We Are Launching Our New ISTQB Certified Tester Foundation Level Course Based on Syllabus 2018!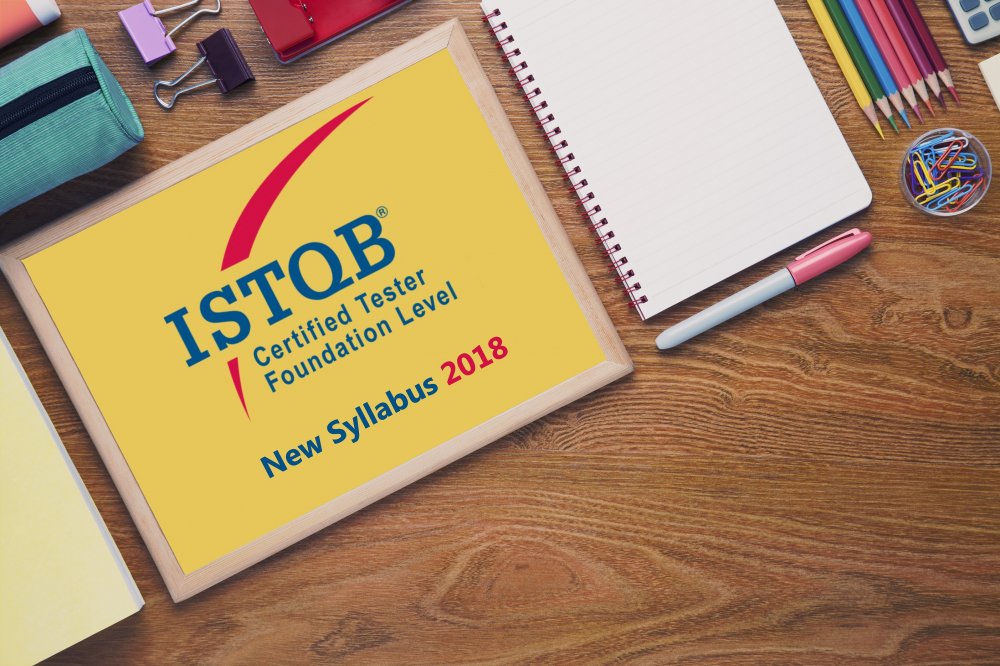 Since last year
ISTQB
launched their new
CTFL Syllabus 2018
, we have been working hard on preparing materials for a new, updated course to offer our clients.
The dynamic nature of the software testing domain prompted the need for the new Syllabus – a lot of big changes in the market have been addressed in it, including in technology, methods, domains, etc. The ISTQB CTFL Syllabus 2018 was created to reflect the latest observed practices and trends in testing and offers an updated, more relevant take at terminology and the standards of testing.
We agree that staying relevant in our domain is very important, thus we changed our Foundation Level courses to comply with the standards, defined by ISTQB in the new Syllabus. This course is accredited by a
SEETB
(South East European Testing Board) and provides testers with a serious theoretical basis and offers a practical implementation. It is perfect for everyone in the software business – from people new to software testing, through more experienced professionals willing to achieve a more theoretical understanding, to developers and project managers interested in more insight on the topic.
We believe that our course should equip everyone attending it with actual useful knowledge, which will help them strengthen their real-life skills, so a lot of the examples and exercises used have been inspired by real cases from the practice. Our trainers are highly experienced professionals from the field and possess a great body of knowledge that they are always willing to share with trainees! This course also gives participants the preparation needed to obtain the ISTQB Foundation Level Certified Tester certification.
The new
ISTQB CTFL course
based on Syllabus 2018 is already available to everyone interested in starting a career in software testing, increasing their team's skillset and knowledge, or just refreshing their mind in the latest trends and practices in the industry. If you're interested in signing up for an already announced course or would like to setup a company training for your team, don't hesitate to give us a call or write us an email or contact us through our
website
!
Back to News