The New Certified Tester Foundation Level (CTFL) Has Been Released!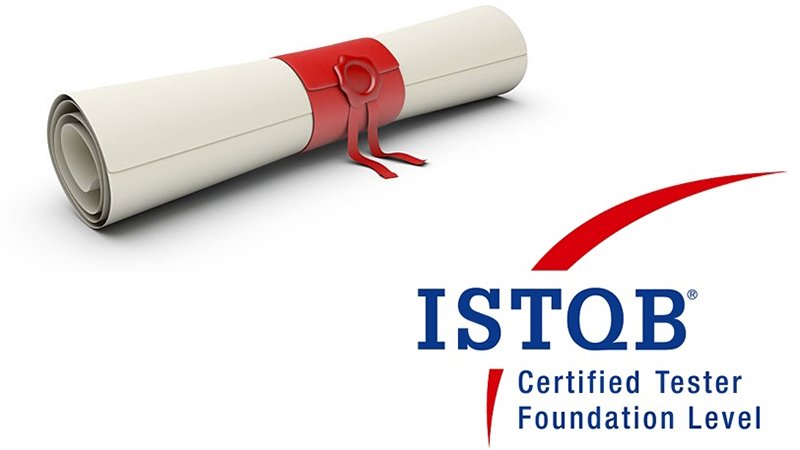 The new 2018 version of the ISTQB® Certified Tester Foundation Level syllabus has been approved by the ISTQB® General Assembly for general release.
Foundation Level is the basis of the ISTQB® Certified Tester Scheme and provides the essential knowledge needed by any tester. The updated syllabus reflects changes in the state of the software testing industry and the market.
Alon Linetzki, ISTQB® Marketing working group chair, accounts for big changes in the market: in technology, methods, and domains. Naturally, the way tests were designed & executed, managed and automated, needed to be changed, to address those changes. As Mr. Linetzki says, the new 2018 core foundation syllabus reflects the latest practices witnessed in recent years and refreshes the terminology and standards of testing. Emphasis has been put on practical use and relevancy in the market.
The new syllabus aims to be adequately positioned in terms of the current realities of software development, such as agile methods, Continuous Integration/Continuous Delivery, delivery pipelines, and IoT.
'The fundamental principles and best practices of testing remain, explained in terms of these current realities, and test processes, test levels, and test management have been extensively updated to take into account these realities and evolving industry trends', according to Rex Black, ISTQB® Foundation Working Group Project Manager and Technical Editor for the Foundation 2018 syllabus release and Agile Working Group Chair.
The new 2018 FL syllabus puts more emphasis on reviews and less on test management, compared with the 2011 version, adds Klaus Olsen, ISTQB® Foundation working group chair. He also told us of all the hard work that went into creating the new syllabus and that he is proud of the Foundation working group for their efforts in bringing the best possible variant to local test boards and training providers worldwide.
For further information on the complete set of documents included in the new syllabus, as well as who can use it, click
here
or visit
ISTQB's website
.
Back to News