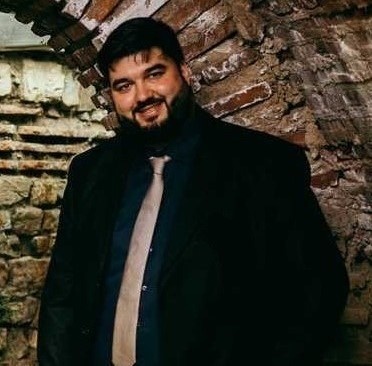 -
Miroslav Zhekov
-
Bulgaria
---
Miroslav Zhekov is а passionate Quality Assurance professional, who excels at improving test processes and strategies. He is a result-oriented person with an eye for details, who always finds a balance between quality and time management. With more than 7 years of experience in various industries - FinTech, Debt collection, Government administration and in different stages of the projects, the roles Miroslav has occupied include QA Engineer, QA Expert, QA Team Lead, and now – he owns a software company.
He holds a Bachelor degree of Organic Synthesis at the Chemical Technology and Metallurgy University in Sofia, Bulgaria, as well as a Masters degree in Cybersecurity from New Bulgarian University, Sofia.
Miroslav started his career at a French software company as Junior Quality Assurance Engineer, but quickly achieved еxpert level with expertise in data management, automation testing, Penetration testing, functional and non-functional testing, white-box and black-box test techniques.
Currently, his job role is mainly focused on supervision and problem-solving, finding the best approach in task distribution, automated reporting on KPIs and work progress, hiring, coaching and motivating crew members, detecting the team members' best skills and helping in improving them.
Miroslav has attended a number of courses including, but not limited to, ISTQB Foundation Level and Penetration Testing & Information Security.
Since 2019, he has been also involved in delivering ISTQB Courses as a trainer in Quality House EOOD carrying out public and in – house
ISTQB Foundation Level
Courses.
---