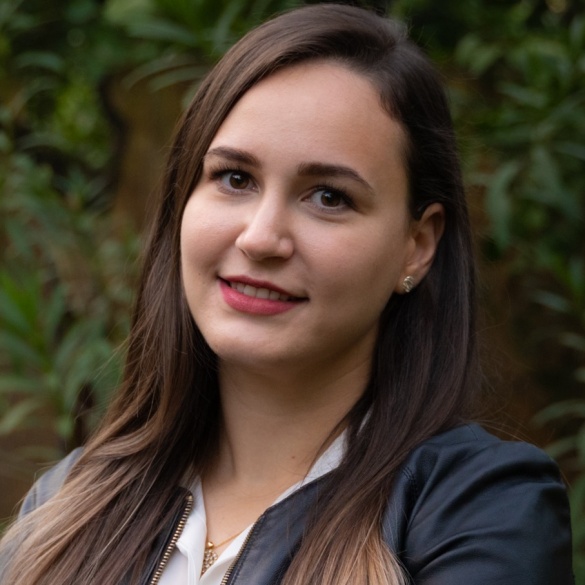 -
Teodora Urjan
-
Romania
---
Teodora Urjan holds a Master's Degree in Integrated Business Information Systems from the Transilvania University of Brasov, Faculty of Economic Informatics, the field of Cybernetics, Statistics and Economic Informatics. Competences acquired are in analyzing, designing, implementing integrated information systems, forecasting and simulating economic processes and phenomena, using decision-making information products, designing and implementing auditing and consultancy activities in the field of ERP systems, developing and using modern entrepreneurial strategies in information technology.
Teodora has more than 5 years of working experience in IT in various areas including testing, project management, and IT regulatory compliance. She started with a Mastership at Miele Romania and then as a Test Analyst for Cerner Romania, working in the healthcare IT industry for two years.
At the present, Teodora is appointed as IT Manager within Procter and Gamble in Bucharest, Romania, working in a Global Business Services team. Her tasks and focus are to qualify and introduce new tools for test automation within the team and validation within the regulatory compliance area.
She found the passion for trainings 9 years ago in a students' NGO, delivering mainly soft skills trainings and preparations. Since then, she developed these skills and trained on the job the new colleagues in the testing area.
Currently, Teodora is holding the ISTQB Foundation Level Certification and in 2020 she joined the team of trainers and started to deliver
the ISTQB Foundation Level Course
in Romania.
---