The New ISTQB CTFL 4.0 Has Been Released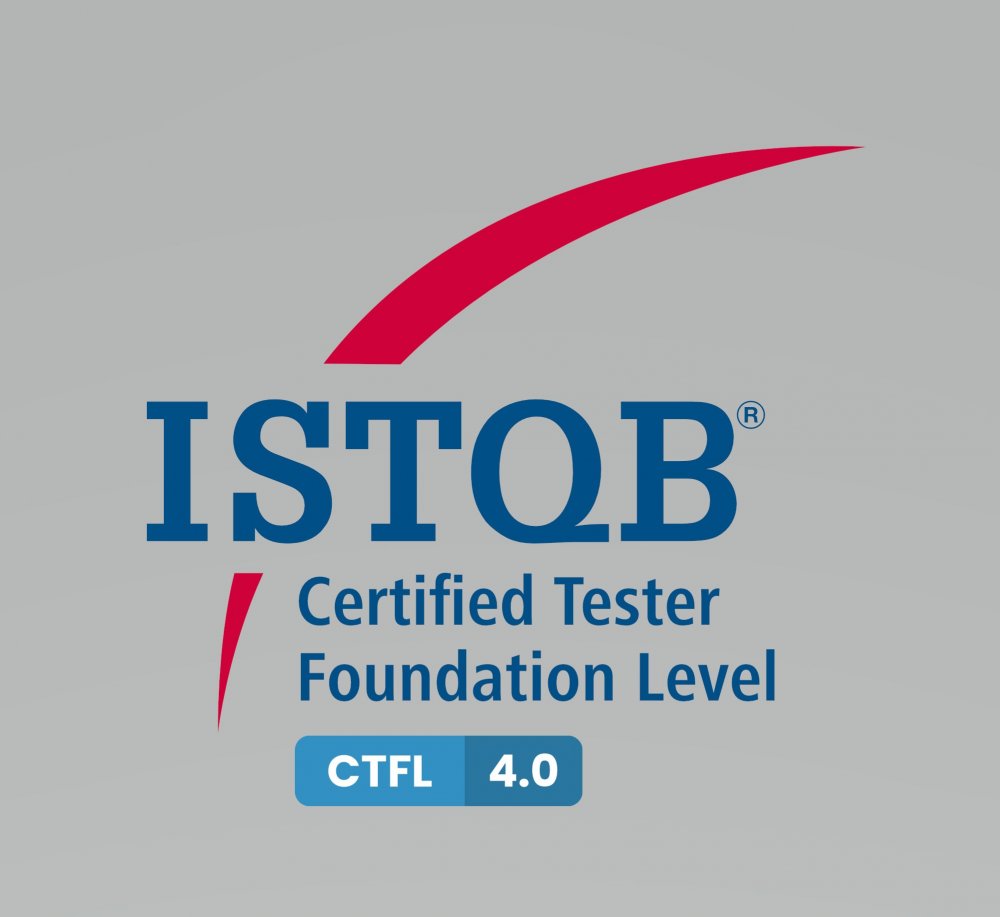 In a live webinar on May 9th, 2023, ISTQB announced the official release of the CTFL 4.0 syllabus – the latest version of the ISTQB® Certified Tester Foundation Level certification. This major update comes as a result of extensive research on the evolving industry demands and the joined efforts of a team of experts from both the Foundation Level and the Agile Working Groups.

The CTFL 4.0 certification is applicable across all software development lifecycles but strongly emphasizes agile approaches and testing in an agile environment. This certification equips learners with the necessary skills to effectively contribute to agile development teams by implementing effective testing practices and techniques.
The CTFL 4.0 certification is designed to equip both beginners and experienced professionals with the latest knowledge and skills required to excel in the software testing industry.


Topics that are covered in the new syllabus:

• Fundamentals of Testing
• Testing Throughout the Software Development Lifecycle
• Static Testing
• Test Analysis and Design
• Managing the Test Activities
• Test Tools


What are the certification benefits?

The ISTQB® Certified Tester Foundation Level 4.0 (CTFL 4.0) supports skills development for anyone interested in or who is pursuing a career in testing or who is supporting testing within their organization.
CTFL 4.0 is an internationally recognized certificate which provides essential knowledge that can be put to practical use, and explains the terminology and concepts used worldwide in the testing domain. Whether your project is based on Waterfall or Agile or your organization culture is DevOps, or still struggling with stable Continuous Integration, the CTFL certification is relevant across software delivery approaches and practices.


How will the CTFL update impact trainings, exams and previous certificates?

• Holders of the CTFL 3.1 and any previous versions continue to hold a valid certification.
• Training courses and exams (including re-takes) may continue for the 3.1 syllabi in English until May 9th, 2024, and in other languages until November 9th, 2024.
• All trainers delivering ISTQB CTFL 4.0 trainings should have at least the CTFL 4.0 certificate OR hold an ISTQB CTFL certificate prior to 4.0, combined with the ISTQB CTFL-AT ("Agile Tester") certificate.
• We at Quality House have already started work on adjusting our training materials to the Syllabus changes and will make sure they pass re-accreditation and are available to you as soon as possible. Back to News