Quality House Online Courses Available Now!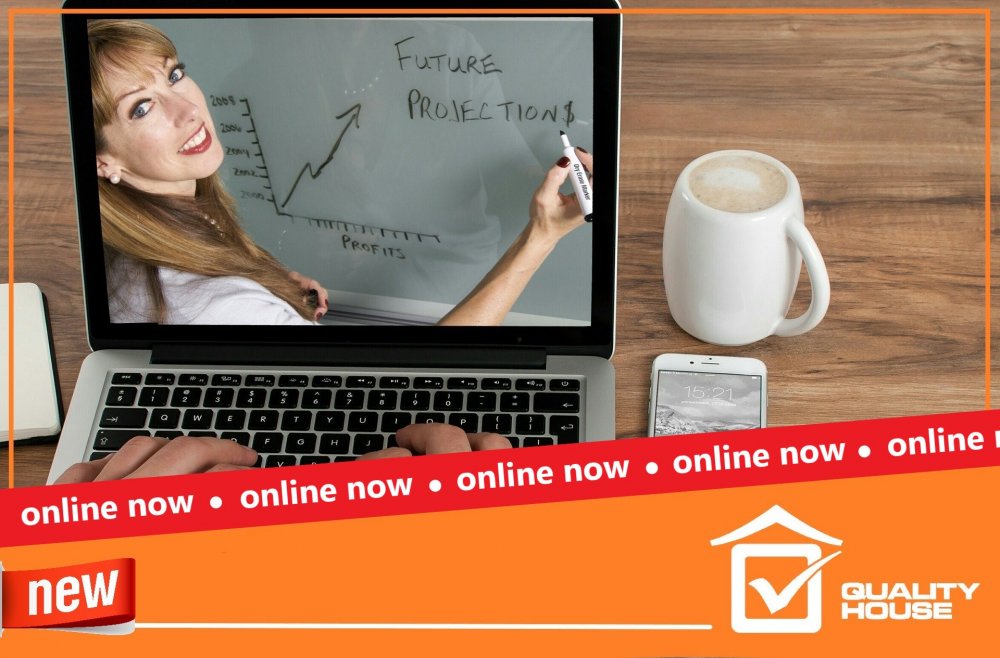 We know this is a moment a lot of you use for self-improvement, gaining new knowledge and learning. We wanted to make this even easier for you in the current situation so we are moving our courses online!
And those who are especially eager to learn and sign up before April 20, will receive a special offer on the price from us.
You can now sign up for our next ISTQB Foundation Level online course which will take place on April 24-26. Access will happen easily through Zoom, from the comfort of your home.
Stay home, learn on and book a place for the course from
Our Course Calendar
.
Back to News