Quality House at ICT 2018 in Vienna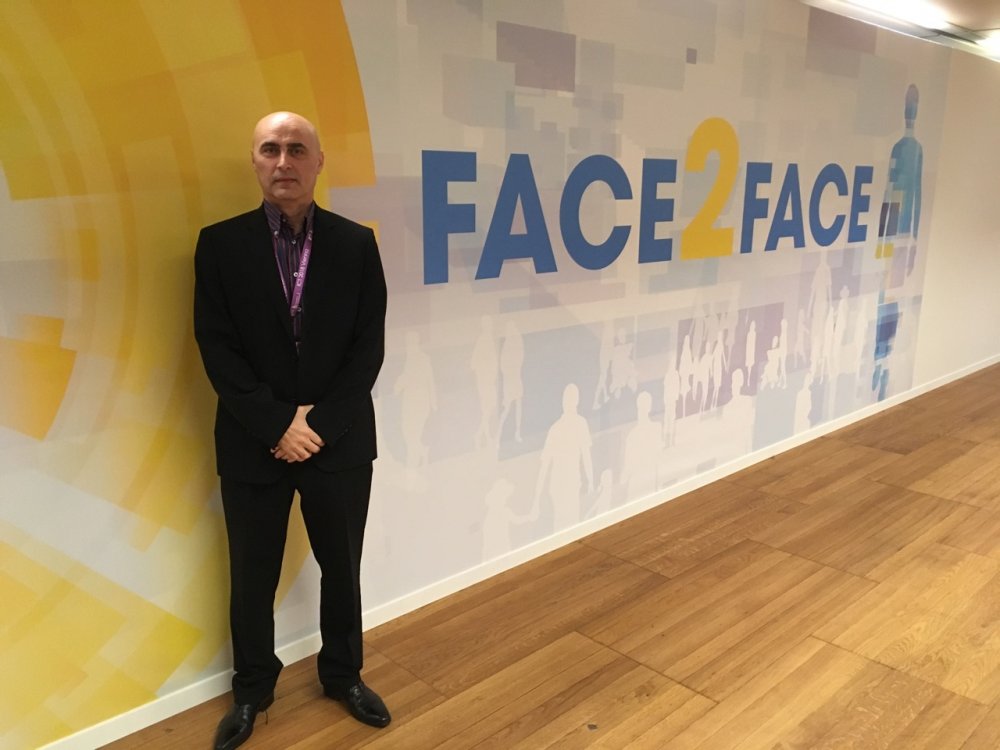 On 4-6 December 2018 Quality House took part in
ICT 2018: Imagine Digital Event
in the Vienna, Austria.
The event was organized by
the European Commission
and co-organised by
the Austrian Presidency
of the Council of the European Union. It brought together people from different walks of life – policymakers, members of the ICT community, citizens, or just people enthusiastic about the field and what is to come. It offered an always-welcome conversation on the important topic of the current and future digitalization of Europe, how to nurture innovations in the sphere, as well as the challenges and opportunities that brings for businesses and the public. The event also offered multiple opportunities for valuable networking.
Apart from a conference part, exhibition, and multiple thematic forums, the large-scale event also featured the Face2Face business meetings, in which Quality House took part with companies from all over Europe. We had over 30 successful meetings, managed to meet many new people and learn about new companies. And we had fun too – the format of the meetings was a lot like speed dating, so it was a great experience for us!
We also had the chance to experience the beauty and elegance of the Viennese Rathaus(Town Hall), where the ICT 2018 social event was held. Networking with hundreds of participants in the magnificent reception hall of the historical building and one of the most famous European Christmas markets set just outside its doors, made us feel the famous holiday spirit of Vienna. Sehr gut!
Back to News