The Quality House CEO Mitko Mitev is in the latest SQ mag!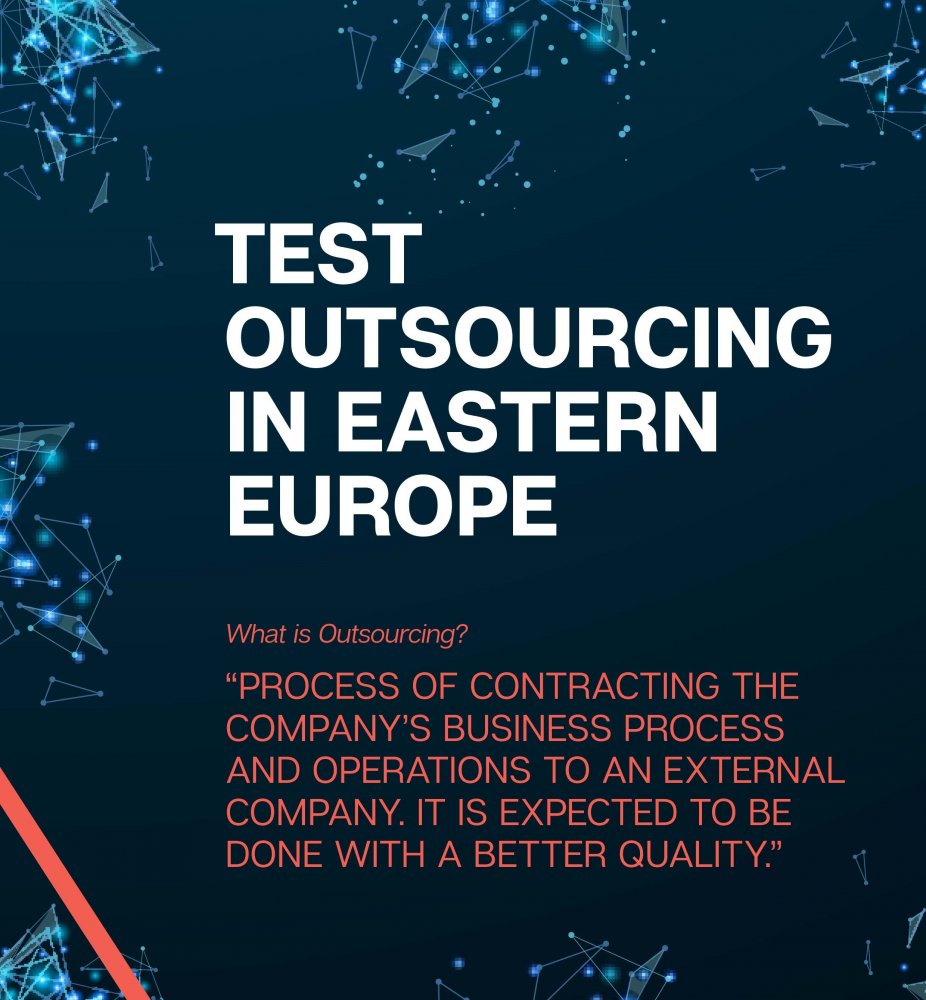 The Quality House CEO Mitko Mitev is a honorable author at the 2017 latest edition of
SQ mag
, issued by
International Software Quality Institute (iSQI)
. As a powerful leader in software testing industry in the article he has shared his point of view on changes in regard to the 'Test Outsourcing in Eastern Europe'.
Why companies choose to outsource you could find on p. 28 of
the SQ mag issue
and also see what are the reasons East European countries to be outsourcing preferred destinations. In his article Quality House CEO pointed on the main reasons that lead outsourced projects to failure.
He also suggests how to succeed in the outsourcing industry. 'For sure outsourcing, no matter controversial or not, will continue to gain popularity and the main focus will continue to shift giving the vendor the possibility not only to perform the day-to-day tasks but also provide the client with ideas for the business development.', stated Mitko Mitev in the text.
Read more on p. 26 of
SQ mag issue
.
Quality House
provides testing services to IT companies of all sizes, having worked for both telecom giants and budding start-ups.
SQ mag
is a specialized magazine created and dedicated to creative software developers, testers and visionaries.
iSQI
is a leading provider of certification examinations of IT professionals all over the world. The certification examinations set global standards in Software Testing, Requirements Engineering, Agile, Business Analysis, Mobile App Testing as well as Usability and User Experience etc.
.
Back to News