Quality House has been awarded as the Most Reliable Testing Services Provider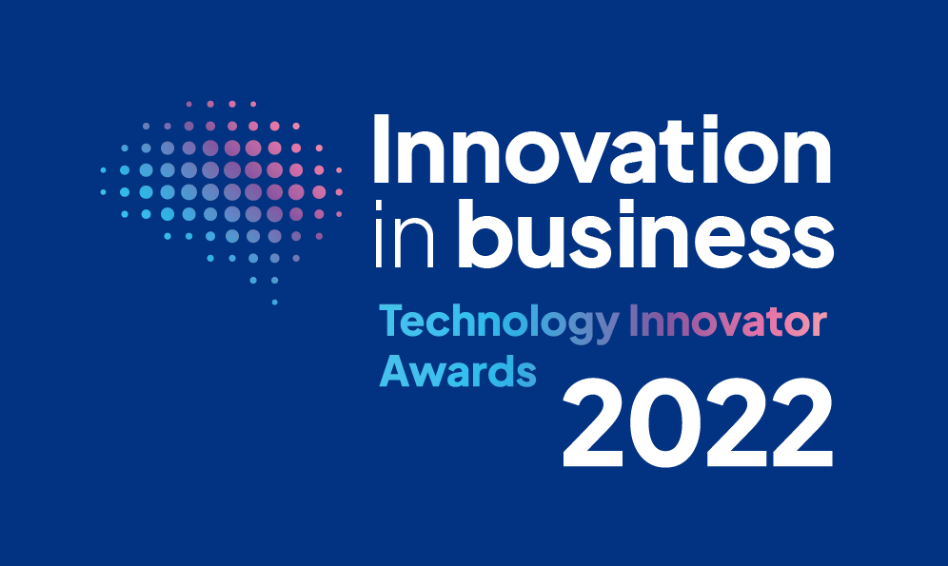 We are happy to share that Quality House is one of the winners in this year's
Technology Innovator Awards
.
It has been a long journey from initially being nominated, undergoing the research and judging stages and finally being recognized for the
Most Reliable Testing Services Provider
award.
The Technology Innovator Awards are hosted by
Innovation in Business
, a quarterly online magazine and newsletter, offering news and insights from the world of technology and innovation in business.
It strives to highlight businesses who have proven themselves to be
tech pioneers
capable of providing solutions to meet a vast array of demands, as well as those who remain committed to demonstrating an
outstanding level of excellence
within this vital and constantly evolving industry.
Each nominee in the Technology Innovator Awards 2022 has been assessed based on their merits by a panel of judges. The Corporate Vision team gather information independently from a variety of publicly accessible sources which are assessed alongside any material supplied by a nominating party or the nominee themselves. Final judgement is cast based on varied criteria which include business performance, longevity, business growth (either sustained or rapid) and any significant innovations or feedback.
This year's winners were announced in an official
press release
and showcased in the
A-Z directory of awardees
.
We highly appreciate this recognition and are honored to be in the focus of Innovation in Business with whom we definitely share a common philosophy:
"What drives innovation in business is not just a necessary need or desire for improvements, but also the people, companies, firms, and freelancers working hard to
fix issues before they become problems
."
Back to News