On-site Delivery is a standard model for testing and quality assurance, especially when you're invested in running a tight ship and keep your team in a single location. Quality House is here to assist you when you've experienced an unexpected load, a team member goes on maternity or sick leave, or you have faced a problem requiring specialized expertise.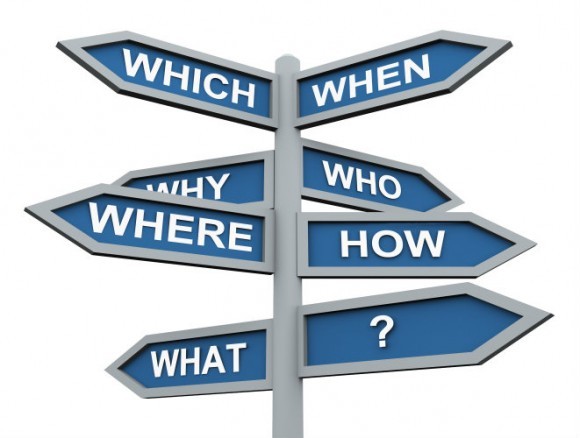 Where Can You Get On-site Delivery?
We have just the right fit for any situation. In practice, our on-site delivery model is available for clients who have offices in the same location as Quality House – Sofia, Plovdiv, and Novi Sad.
If you're our neighbors, we can spare as many specialists as you need after negotiations for short-term projects, long-term projects, and anything in between.
If luck has it you're in a different city, country, or continent, there's always our bespoke
off-site delivery service
.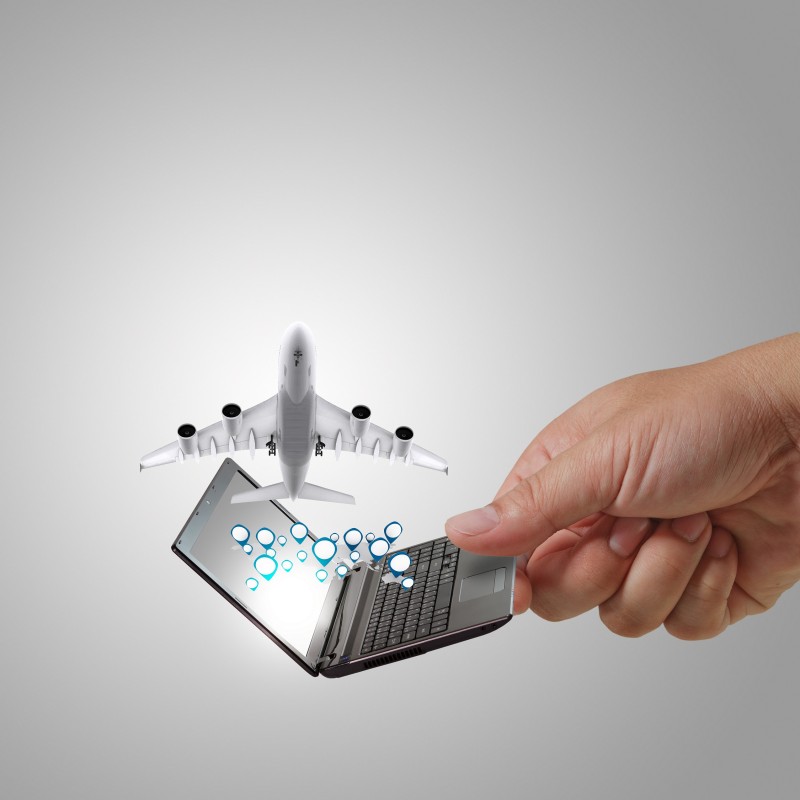 Why On-Site Delivery Makes Sense for Your Company
On-site Delivery sees Quality House consultants as an organic addition to an already existing team, where we adapt to the already established work process. Cooperation, the exchange of good practices and easier communication are the chief benefits you receive compared to just moving the entire testing off-site. Not only is your project progressing at a brisk pace along your deadline, but you receive long-acquired know-how to correct your current test processes and adapt more efficient techniques.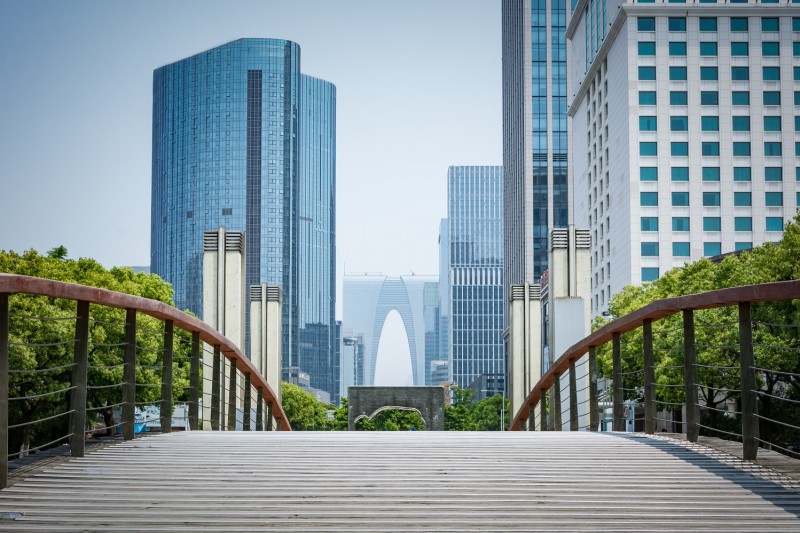 It's also possible to utilize the On-Site Delivery model for research inquiries, assistance with implementing a new tool or consultation for improvements to the work process. This is more of a consulting function with the main goal transferring knowledge and bettering your work in the long term. Quality House meets all industry standards and has the trained personnel to not bring in our advice, but also expertise.

For larger projects, Quality House can lend consultants for on-site delivery in order for the two teams to get a feel for each other and find a common language. We can organize trips to your location for trainings, the onboarding process and team building, but otherwise revert to an off-site delivery from our offices.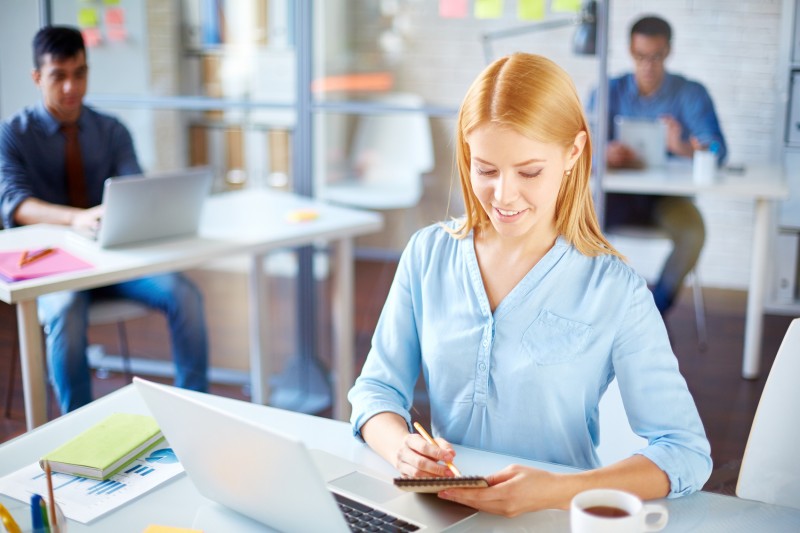 What Does Our Client Need to Know:
The client is responsible for securing our specialists adequate workstations.

Upon hiring, specialists should have their schedule synced with that of the client's team and have enough work to last them a full workday. Since our specialists are working from your office, they don't have any other assignments.

Leaves of absence are coordinated with the team lead, but the client doesn't pay for vacation days or sick days.

The client takes over managing our specialists: assign them tasks, track performance and approve timesheets at the end of the month.