Quality House has perfected the off-site delivery that targets established corporations as well as start-ups no matter where you're located and what your testing and QA needs might be. It's viable for the entire development cycle and at the end, Quality House runs acceptance testing to confirm we're handing over a product meeting the necessary quality and contracted client requirements.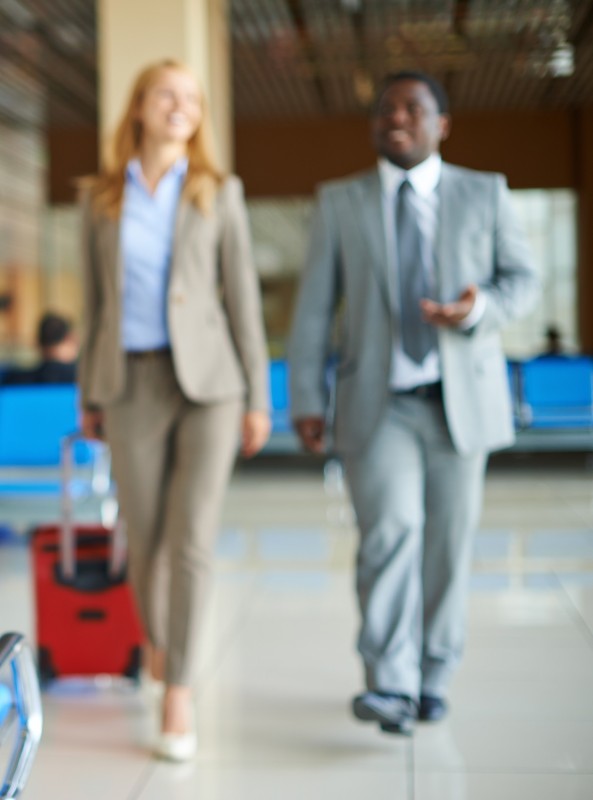 Location Is Just a Place on a Map
You might be located on a different continent. You might work in a different time zone. But distance shrinks in the face of technology. Quality House maintains cutting-edge conference halls equipped with the latest in audio-visual equipment for seamless communication with all clients. To further foster a strong bond between the teams, Quality House can organize trips to the client's location at regular intervals.

All workstations and computers have been set to the project's specifications and requirements so it's as if our team is right there with you. On our side, we have a System Administrator who takes charge over all security measures and concerns over projects worked in our offices. If you've questions, turn to our FAQ page, where we discuss security at greater length.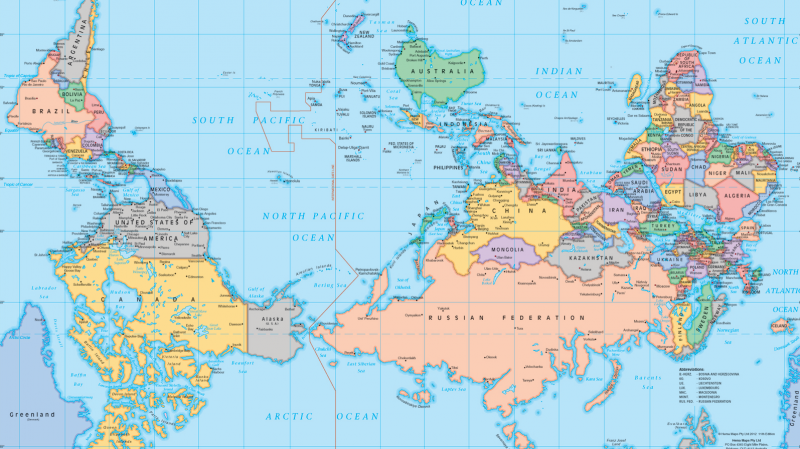 You Design Your Team
Off-site Delivery gives Quality House breathing room and flexibility to show you how we take care of clients. Based on your workload and the scope of the project, you can request the creation of a dedicated team for mid-to long-term partnerships or hire a single consultant from our bench to complete short-term orders. In case you don't need a dedicated team or QA, you can turn to us for all necessary testing per project, all calculated to match your project's budget and deadlines. Off-Site Delivery is flexible and suitable for emergency assistance.

Quality House assembles dedicated QA teams where the size and expertise are determined by what your project is about. The main advantage of Off-site Delivery is the fact we can rely on more shared experience from colleagues, who are assigned on other projects but can still add their expertise when the need arises. You get far more for your money and you only pay for the actual man-hours spent on your project. We have the resources and experience to guarantee your dedicated teams can remain efficient for years working on a large project.

Dedicated teams can come with micromanagement from our side or can be led off-site from your side. You also don't have a time limit on how long you can maintain a dedicated team. Quality House has run dedicated teams for as little as a few weeks to several years. We even give clients the freedom to set a fluid workload as long as it doesn't go under 80% per month.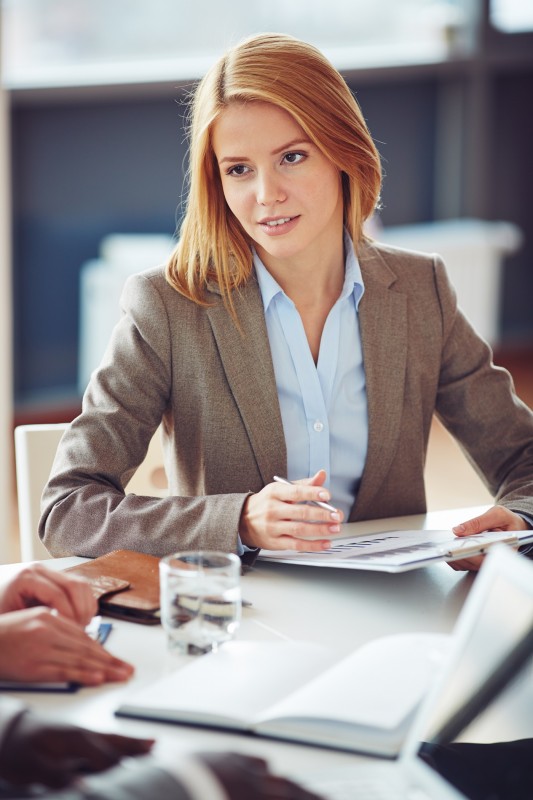 Auxiliary Resources at Your Disposal
Clients have the option to request the creation of an expert center, where specialists receive training to act as support in the project in any given moment. This is especially useful to set up, when you anticipate an eventual expansion of the team or spikes in the workload.