There are those projects, where it's simply not feasible to bring in a whole QA team on site, but also complicated enough to have the team completely off site impossible. Quality House strikes the perfect middle ground with the Hybrid Delivery – an ideal, flexible blend of onsite – offsite delivery based on your specific project requirements.
Before you inquire about a Hybrid Delivery service, take your time reading the
On-Site
and
Off-Site
Delivery models to be certain your project in question doesn't fit better in either of those more conventional options. Reading these models will also give an idea as to what you can expect from our Hybrid Delivery option.
Your partner in testing values client experience above all else. It's why you have the freedom to specify how many specialists you'd feel comfortable to bring onsite and how many should make up the offsite team. As with all other models, you pay only for the hours worked.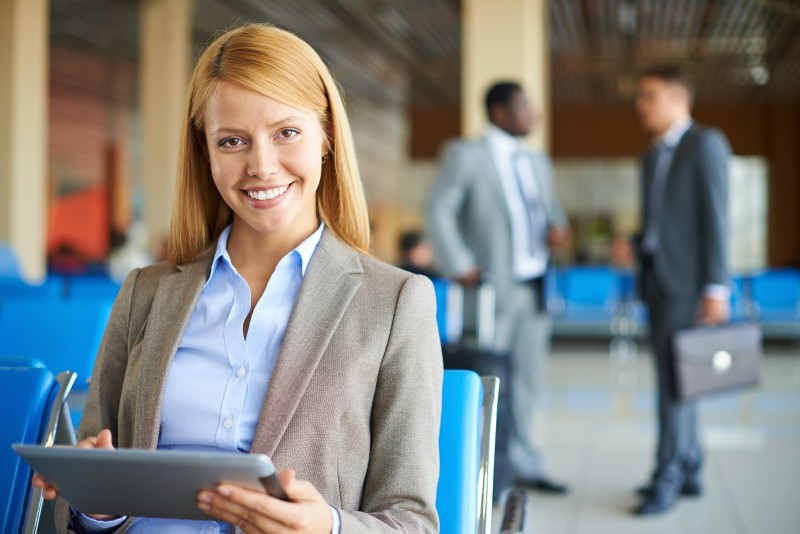 What Onsite QA & Testing Personnel Will Be Doing
Onsite specialists have a crucial role to understand project requirements and any highly specialized technical knowledge that would be hard to learn for offsite operatives. Quality House sends you trained specialists, who have specific expertise for the most intricate project specifications.

Assuming the role as a buffer between the client's lead and the offsite team. Onsite personnel may relay timelines, progress, and delays back and forth, in order to keep the work going. They are also responsible for making a test plan, reviewing test scenarios, proving test execution guidelines, and collecting metrics. You will find them in meetings to keep the project going on course.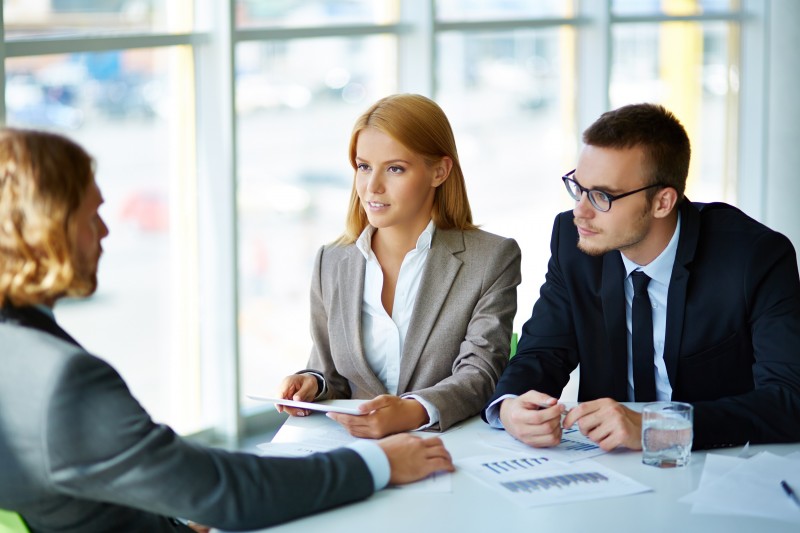 What Offsite QA & Testing Personnel Will Be Doing
The offsite team dedicates itself to base test scenarios on the received test plan and then runs all the testing processes, depending on the project. Quality House has experienced with every type of testing from functional and regression testing to automated and mobile testing. This team report defects and is in charge of test reports. Here you have the main engine that drives your project over every hurdle towards the coveted deadline!

As part of the flexibility, you can rely on us to develop the test plan offsite. Using the Off-Site Model frees you and us to work on the entire product development process independently and you gain a valuable unbiased, external point of view since we don't work directly with your developers. We also have the expertise to handle communication and workload when the team is split into two or more locations.

The Hybrid Delivery minimizes costs for our clients and eliminates possible communication breakdowns, which are a common challenge with larger, more complex projects.