The last ingredient to a successful testing and quality assurance project is Reporting. Every test case and scenario results with valuable, quantitative data. On its own, the data says little, but compiled into clear, sophisticated reports, it's the best form of communication with clients on how their projects progress.

Quality House specialists send timely and accurate information backed up with metrics for all stages of the test process and make business decisions with confidence based on the reported residual risks.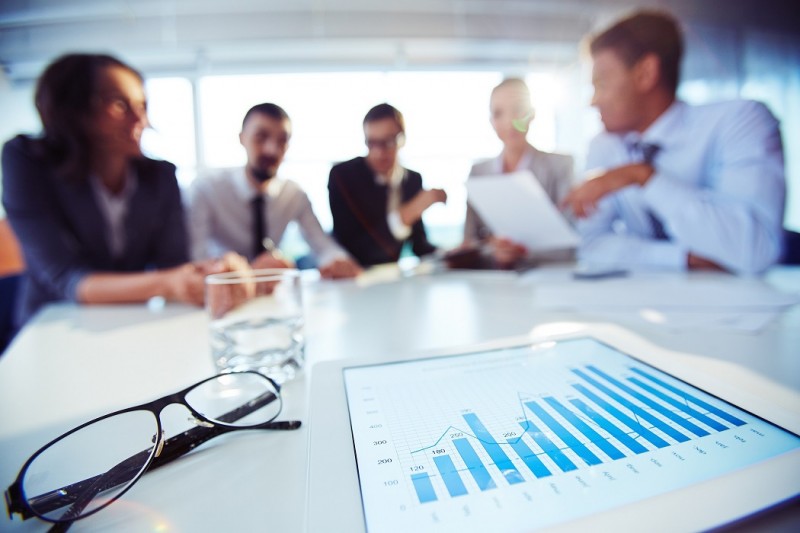 As the cherry on top following superior
Test Strategy
,
Test Planning
and
Test Management
, comprehensive reporting gives clients a transparent and assuring snapshot into the quality of work put in by our staff.
Apart from serving as a measuring tool, reporting also reveals where further improvement can be made at any testing stage. When you have a test plan as flexible as ours, it's easy to change course by a few degrees and still land at the finish land on time and within budget.
Reports are also useful to different team members for a host of purposes. Developers see ways to both reproduce and fix a found defect, while other testers see a guideline they can use as a foundation to search for new triggers.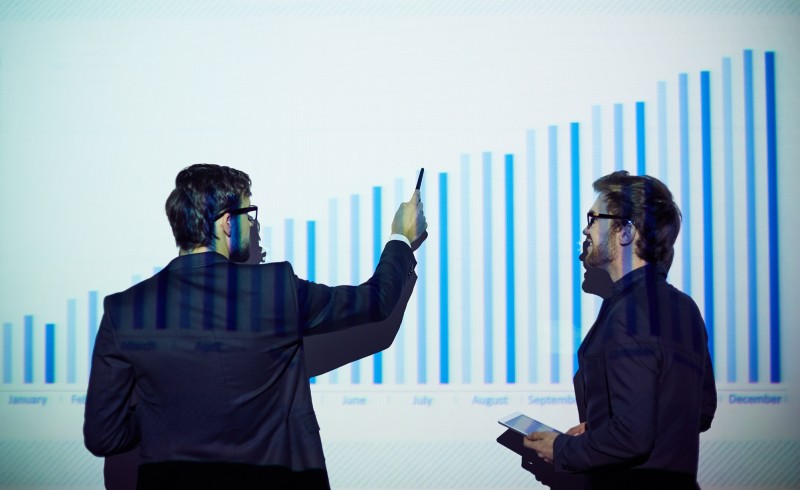 What the Quality House Reports Do:
Our reports summarize the conditions under which a test was performed

Our reports break down the actions performed, their order and outcome, complete with clarifications on the outcomes.

Our reports indicate how successful specialists were at reproducing an issue, complete with metric data from every test run and their outcome.

Our reports incorporate video and screenshots as additional materials to visualize the problem for others.
This is how Quality House reports every testing stage and strengthens all partnerships with clients. Reporting, high quality reporting at that, has been the way we've managed to keep working with large enterprises over the course of several years as part of our Dedicated Team service.