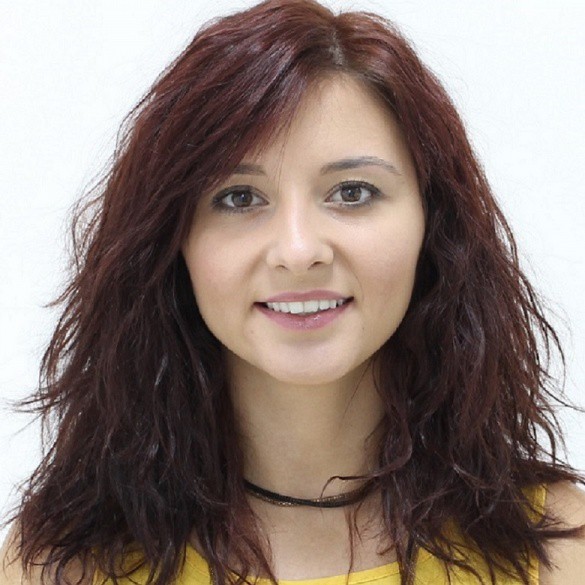 -
Greta Yamacheva
-
Bulgaria
---
Greta is a professional who never stops learning, she is quite persistent in achieving her goals and is quite eager to get to work with every new technology that arises. Along with that, she is keen on sharing her knowledge and tutoring the newcomers.
Greta is also quite positive with a can-do attitude, which helped her to be one of the best professionals in mobile and mobile testing. She is also experienced in managing a team of 6 – 7 people and is actively involved in developing, updating, and be a part as a mentor of the educational program in MentorMate, where she is full – time employee. She is leading the trainings for Scrum and Mobile Testing and is giving examples from her experience that help her new colleagues understand the essence of Scrum and mobile testing.
She holds the ISTQB Foundation Level Certificate, The ISTQB Agile Tester Extension Certificate, the ISTQB Advanced Level – Test Manager Certificate, the CMAP Mobile App Testing – Foundation Level Certificate and the Professional Scrum Master I Certificate. She has also attended many courses for leadership and communication.
Greta has been a part of Quality House's team of trainers for a couple of years now and she has contributed with her skills for the improvement of the courses and their popularization. She teaches
ISTQB Foundation Level Course
and is also part of the trainers for
ISTQB Agile Tester Extension Course
.
Greta has also been a speaker for two consecutive years at South East European Testing Conference (SEETEST). Her themes were of great interest to the public. She was talking about how to lead the people of the team and how to organize the mobile testing.
---