Time is money and nowhere is time more expensive than in the software markets, where large companies and startups alike compete by the hundreds for end consumers. When there's such a small window of success, you can't risk coming in second.

How do you compress testing to a significantly shorter period? You rely on Test Automation – the technique that scales down labor, time and resources in favor of significant results. With a few crucial and comprehensive automated scenarios, you cover vast amounts of tasks for a fraction of the cost.

In short, Test Automation is the practice where specialists take a manual test scenario and enable its performance to be done via a software. This allows much quicker test running over and over again. Not to mention accurate. Automated scripts rarely make computational errors, while manual testing has a slightly higher chance of being inaccurate due to human error.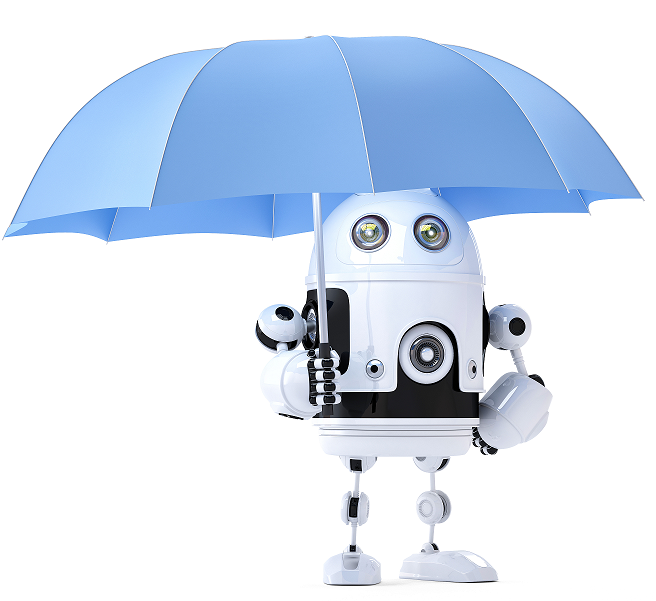 When Do You Need Test Automation?
Test Automation comes to the rescue when you have large and critical projects, which place a large demand and pressure on your resources.

You require Test Automation for projects where several areas demand repeated testing.

Load and performance testing for software that is designed to handle large numbers of virtual users relies heavily on test automation to show system limits and functionality performance under stress.

Projects with fixed requirements that don't often change are suitable for test automation as a means to deliver results at an accelerated pace.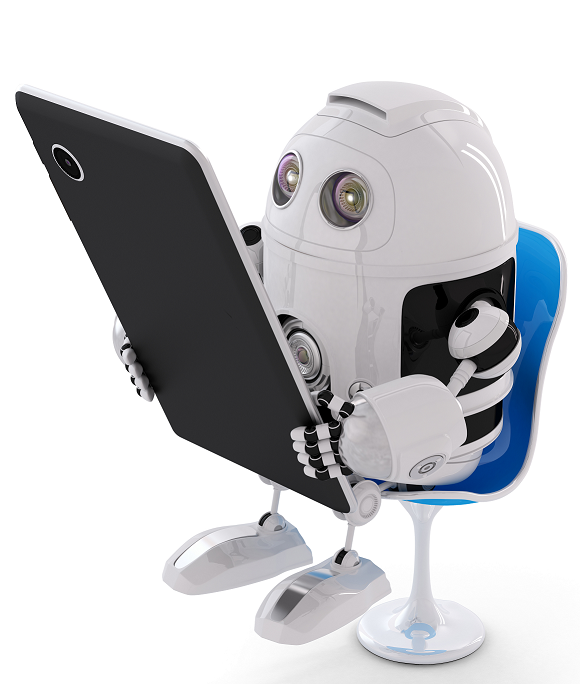 Quality House Has a Winning Test Automation Strategy
Automated testing might be all the rage, but it's not easily done. Quality House approaches test automation with care. Not all processes need to be automated and understanding your project's individual needs is the first step towards building the right strategy.

Our specialists take their time to learn your goals before making high level decisions on what processes need automation. This leads to choosing the right methodology and tools to write the test scripts and implement them. Quality House sends out detailed reports with extensive write-up on each test case performed. This allows us to adjust test automation in real time to best reflect your priority tasks.

Quality House can also serve as your consultant when it comes to helping you choose a tool for test automation, its implementation and in which areas to use it. With most clients, we're easy to adapt to automation tools you might use or have developed internally. We strive to be an independent side and don't involve ourselves with the development or distribution of tools.