Time is money and nowhere is time more expensive than in the software markets, where large companies and startups alike compete by the hundreds for end consumers. When there's such a small window of success, you can't risk coming in second.

How do you compress testing to a significantly shorter period? You rely on Test Automation – the technique that scales down labor, time, and resources in favor of significant results. With a few crucial and comprehensive automated scenarios, you cover vast amounts of tasks for a fraction of the cost.

In short, Test Automation is the practice where specialists take a manual test scenario and enable its performance to be done via software. This allows a much quicker test running over and over again. Not to mention accurate. Automated scripts rarely make computational errors, while manual testing has a slightly higher chance of being inaccurate due to human error.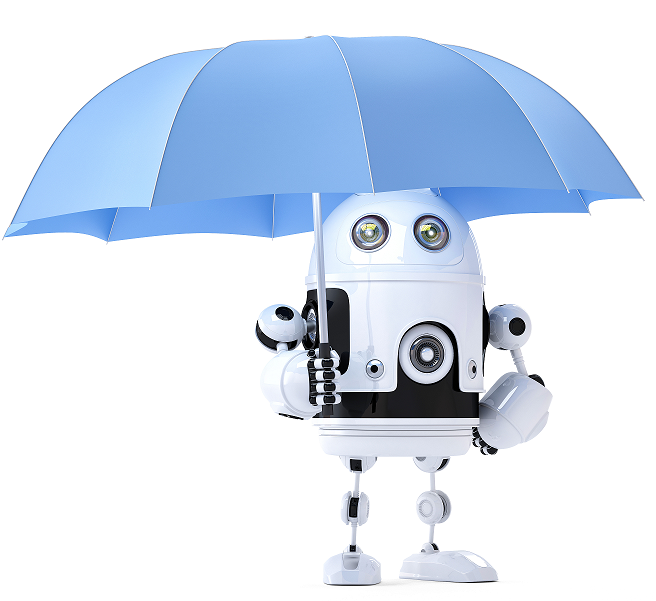 When Do You Need Test Automation?
Test Automation comes to the rescue when you have large and critical projects, which places a large demand and pressure on your resources.
If you are indecisive about the best automation approach for your project, we can provide a detailed consultation on its proper integration into your work processes.
Our team can take care of:


the initial set up of an automation framework

building a test automation process

writing automation test cases

the maintenance of the automation framework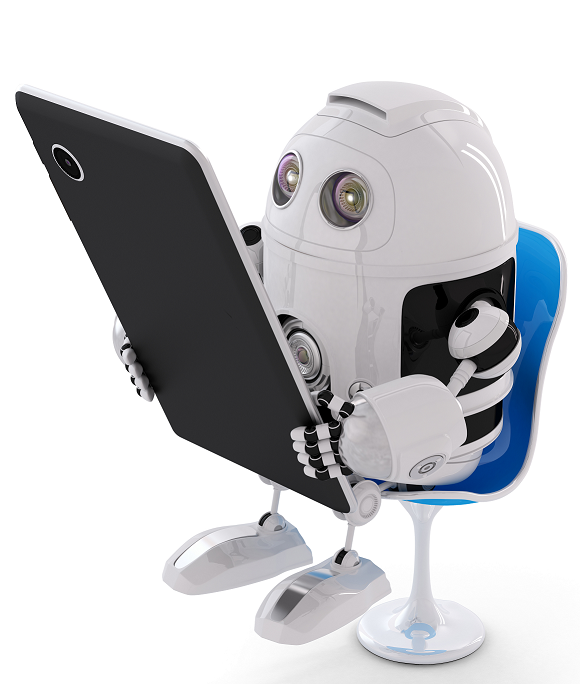 We strive for the SOLID principles and follow the best practices in test automation. Our expertise ranges across different coding languages, off-the-shelf tools, libraries, and frameworks.
If you need automation for your Web application, we are here.

Do you have a mobile app? Hybrid or native - we can automate it.

You are in the automotive branch? Sure, we have experts there as well.
With over 18 years of experience on the market, you can rely on us to support your automation journey with our wide range of automation services.