Cybersecurity is a very important concern for every organization.
The risks associated with system vulnerabilities are substantial as information is exploited, systems corrupted and brands damaged. With the constant news of cybersecurity breaches, it is now clear that more attention is needed in testing that security defenses are in place and are working as expected.

Identifying security vulnerabilities is an immensely important task in the testing process. This, in turn, can be used for exposing security loopholes in the system. A great proactive approach to managing your company's security can be penetration testing. Weaknesses in the architecture are identified and fixed before a hacker can find and exploit them; thus, causing a business loss or unavailability of services. This step is crucial to safeguard your important data from the attackers.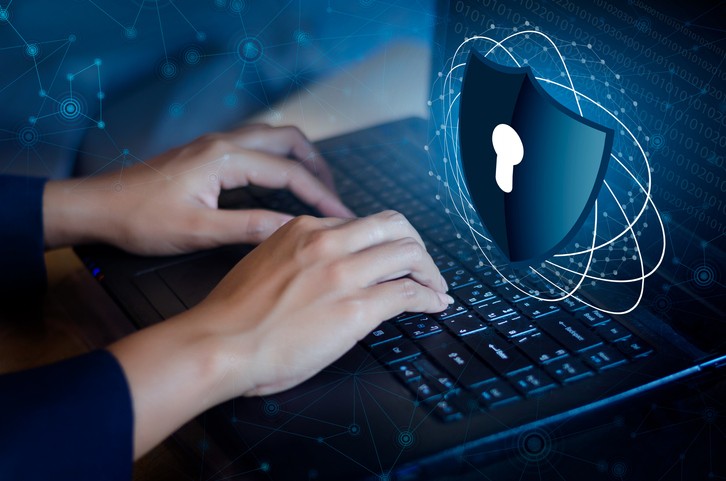 Penetration tests will be an eye-opener for the organization's internal security team:
How much time do they take to identify attacks and take responsive steps?

Do they realize that a breach has happened?

If yes, what do they do? And, when they do, is it sufficient?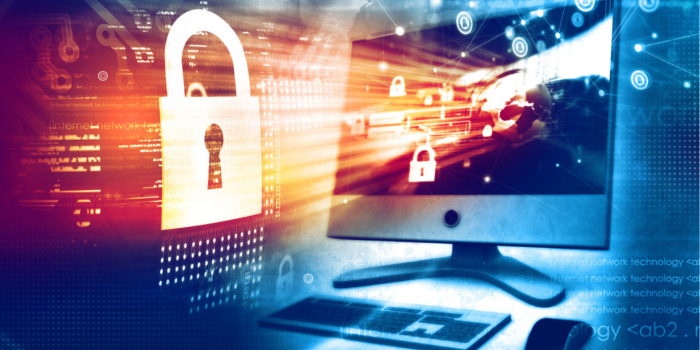 Quality House can help you find security risks through the following penetration testing and assessment services:
Perform Risk assessment

Footprinting and Reconnaissance

Establish strategies against harmful user input

Perform OWASP Top 10 tests

Perform manual and automated tests against most common vulnerabilities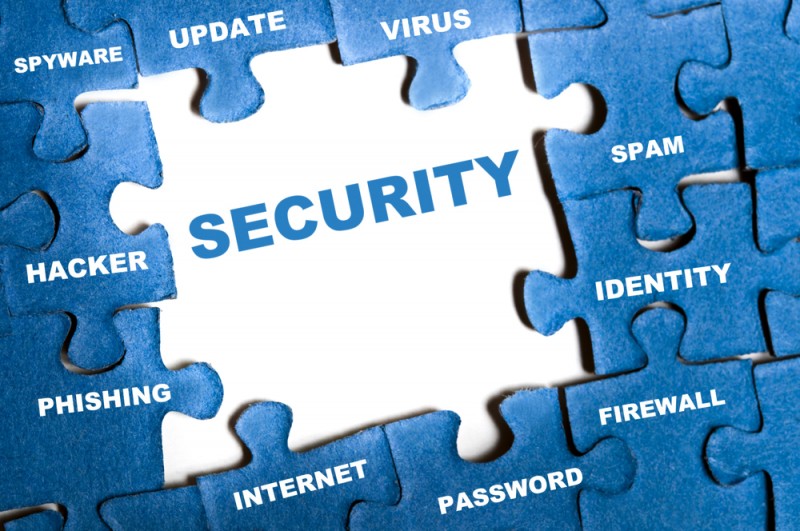 Workflow
Agreement phase
Both parties discuss and sign a Master Services Agreement (a framework agreement without any financial arrangements) and a Non-Disclosure Agreement. Once they ironed out all details surrounding the partnership, Quality House issues a Work Order with the assigned consultants, starting date, the project duration and any other relevant details for transparency sake.

Planning
Quality House experts work closely with the Client to clearly define and document assessment objectives, scope, and rules of engagement.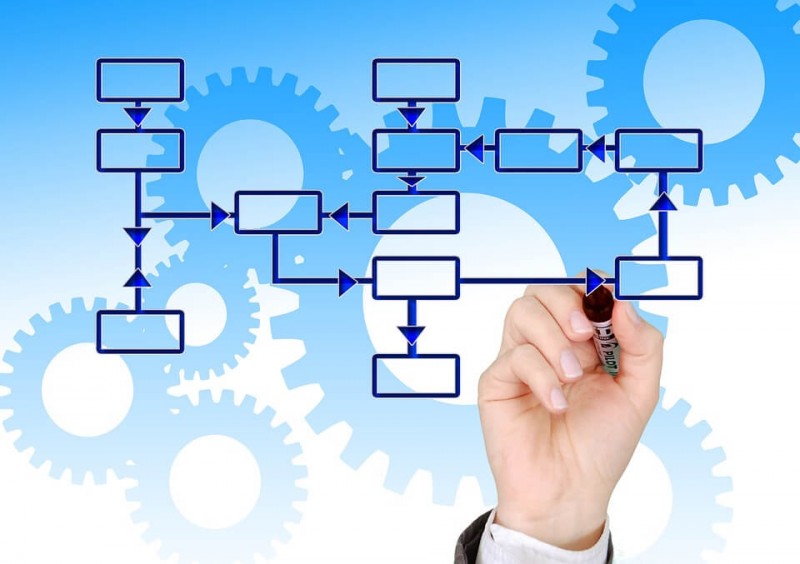 Collecting information
In this phase, Quality House gathers as much information about the defined in the planning phase target as possible (for example security-crucial areas, security mechanisms, functional specification, use cases and etc.). This step is of significant importance for the further phases of the attack and helps to prepare a test plan and identify possible attack patterns.

Searching for vulnerabilities
Quality House experts simulate an attack to discover vulnerabilities by using both manual and automated techniques (e.g. using Fuzzers to check for Directory traversal).

Reporting
At this final step we provide a detailed report with proof of concept, all vulnerabilities found, deep analysis of the current level of security of the application together with recommendations for improvements.