The ongoing technological sophistication and evolving user needs place more demands on the current-day software solutions. Software and platforms have to integrate more functionalities and perform increasingly complex tasks without error. This strain on performance and system integration creates a potent environment for bugs and errors, which lower user experience and give companies an undesirable reputation.

Don't leave your functionality to chance. Invest in functional testing, which tests individual components' functionality, system functionality, and system integration to match functional requirements to the last detail. Quality House makes sure your product meets every single of your functional requirements.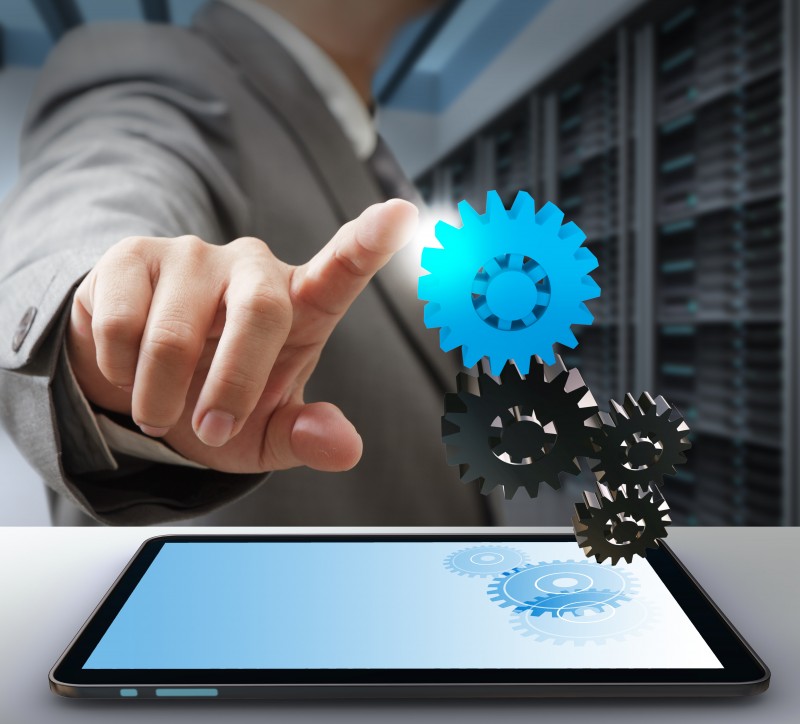 Our ISTQB-certified specialists have experience with both functional testing approaches.

Based on Requirements: Quality House specialists create test cases after having studied your requirements specifications in great detail.

Based on Business Processes: Here the objective is to create test scenarios based on user-defined scenarios and should therefore mimic business processes.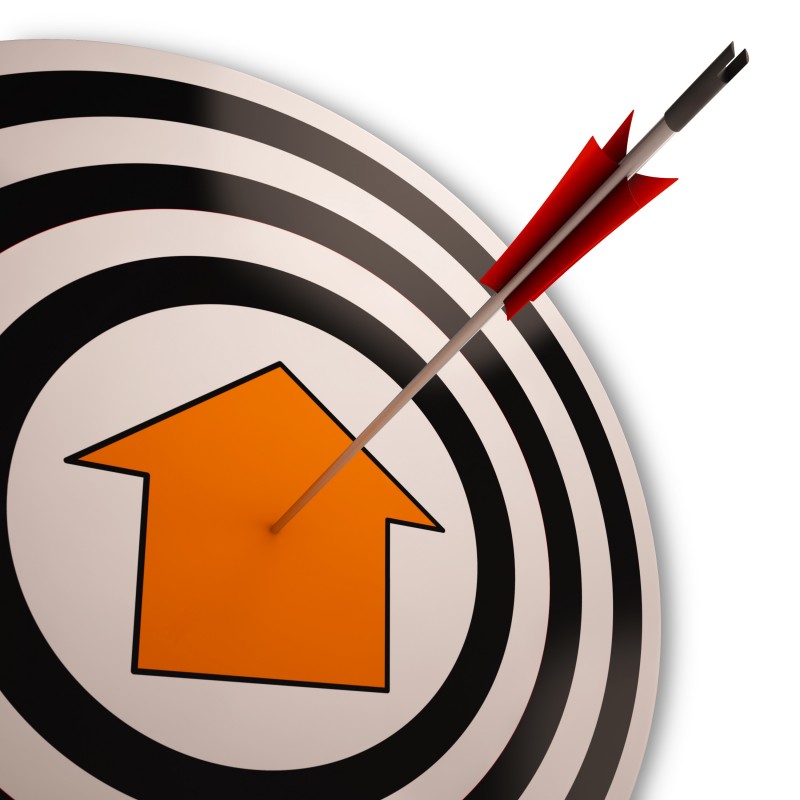 As a whole, functional testing is performed on every development lifecycle process and Quality House is well-versed in Agile and Sequential processes, and to create a custom strategy that meets your project specifications, time constraints, and chief objectives.

Quality House prides itself on being client-focused and adapts to how you work. No project is too complicated or simple for our specialists. You have several options to request functional testing from the Dedicated Team service for projects with ambitious scopes and undetermined deadlines to flexible Time & Material plans suited for small-scope projects or unplanned workloads you can't meet on your own.