Media & Entertainment Industry
As entertainment and media entities compete for leading positions in the so-called attention economy, the products intended for audiences grow in scale, production values, daring, and reach. These demands put pressure on the software industry to produce the tools to make the next big hit. Packed with features and effortless to use, software solutions themselves have to become the next big thing. This is the new landscape!

Quality House takes the pressure off with meticulous test case scenarios that trace and retrace every coding step you take!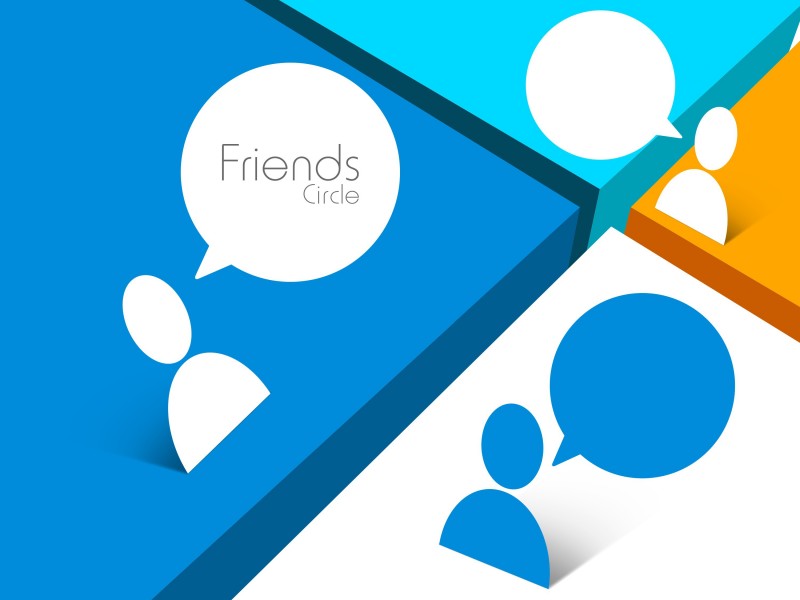 Industry Specifics
The media and entertainment industry is a rather broad term and in our line of work, we've encountered widely differing projects. What we're saying is there's no one formula that gets the job done. You need to look for flexibility and expertise into your testing partner – both of which apply to Quality House. To bridge the gap between developer and consumer, our specialists take their time to analyze all the documentation and technical requirements to understand the specific kind of usability you need to retain clients.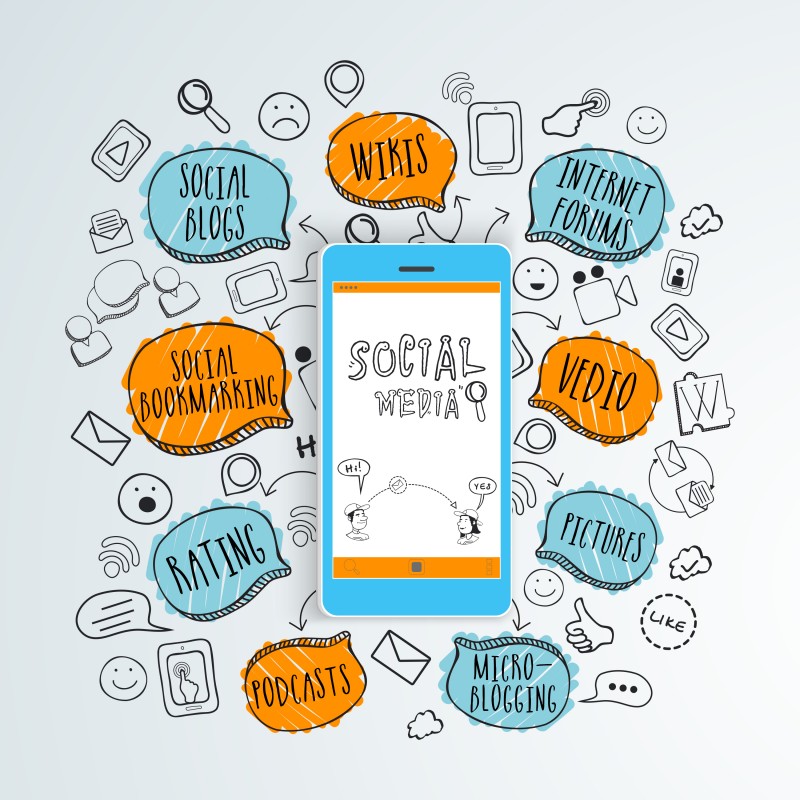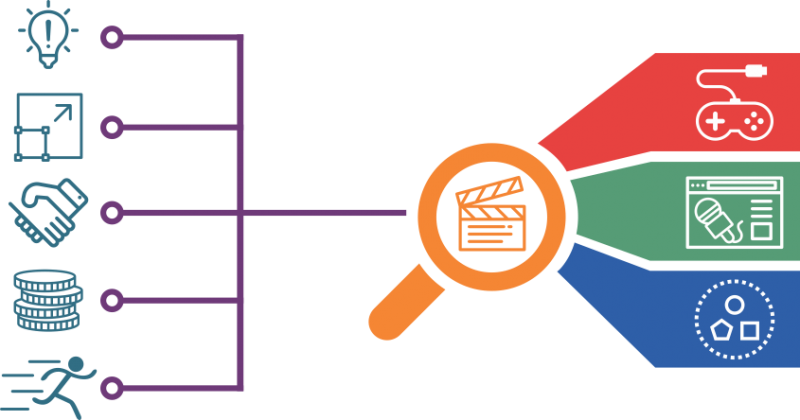 Industry Knowledge
Quality House has taken on a variety of testing projects in this industry from testing
games
to taking an involved role in a
reporter software
solution. However, our most exciting project came from a newsroom software company, servicing the needs of the entire newsroom. We were tasked with testing
an all-in-one solution for the newsroom
, now used by the BBC!
What we're talking about is a long-term involvement where
functional and automated test cases
took priority as we had to integrate media players, teleprompters, browsers, and calendars among many other functionalities in a fully operational and systems one. For more details take a look at our
Case Study
.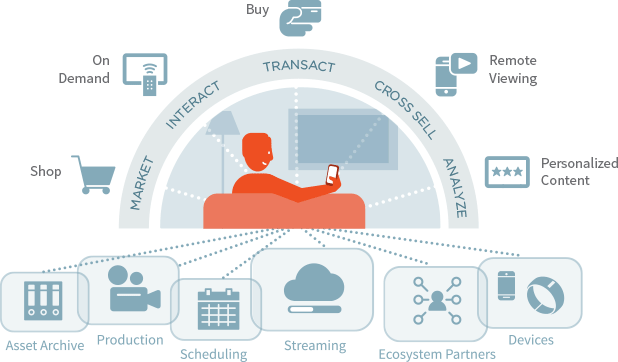 Benefits
Expertise: Uniquely qualified team with working experience in system integration.

Scalability: Adjustable scales to teams assigned to work on your product.

Long-Term Partnership: Human and technical resources for steady work years ahead.

Cost Efficiency: Rates and payments determined by project scope and duration.

Swift Start: Quick response to inquiries with specialists ready to start as soon as X days