Global communications and technology have removed the final obstacle in front of financial companies – geographical distance. Insurance companies, banks and business analysts are reaching across time zones and continents to attract clients. They also branch out into event organization, credit services and marketing.

Where size and scope rule, you need a partner in testing who's a citizen of the world. With clients spread across the globe, Quality House fits the description!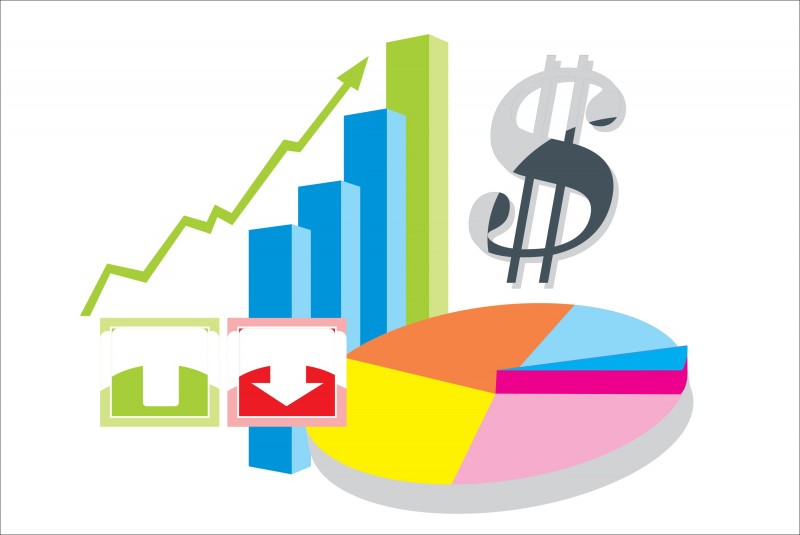 Industry Specifics
The financial industry is characterized by two things. You have to eliminate all bugs and its massive scope. Financial services handle sensitive data and personal information. Errors can be fatal to brand and business. Testing performed here takes all precautions and measures to ensure 100% bug fixes, even if that means running 3 bug tracking systems and automated tests until release day. We know from personal experience.

What we also know is that teams are often fragmented with members all over the world and taking projects within the financial industry means you need to come in with a good communications strategy. Quality House has more than a few of those.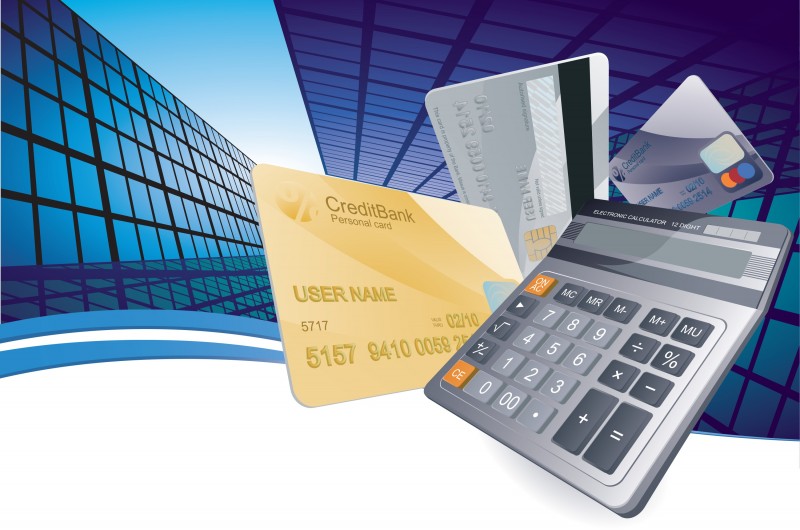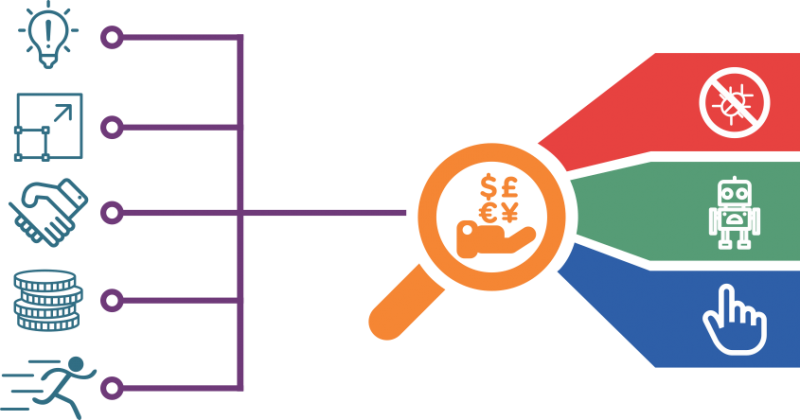 Industry Knowledge
Quality House has worked with a Dutch insurance company, the leader in its country, on merging its 21 insurance services into one user-oriented platform. As part of the task, our specialists ran
functional and automated tests
to establish stable system integration and participated in the platform's
redesign and restructuring
. Our
Case Study
takes you through the details.
Another client worked in the business analytical solutions sectors and developed a system that allows citizens in England to create a unique digital identity to access online services. Here Quality House looked at a mountain of work –
Manual Testing, Regression Testing, Migration Testing and Integration Testing
along with testing to improve the overall browsing experience in different browsers and testing for mobile devices. More about our involvement can be read in our
Case Study
.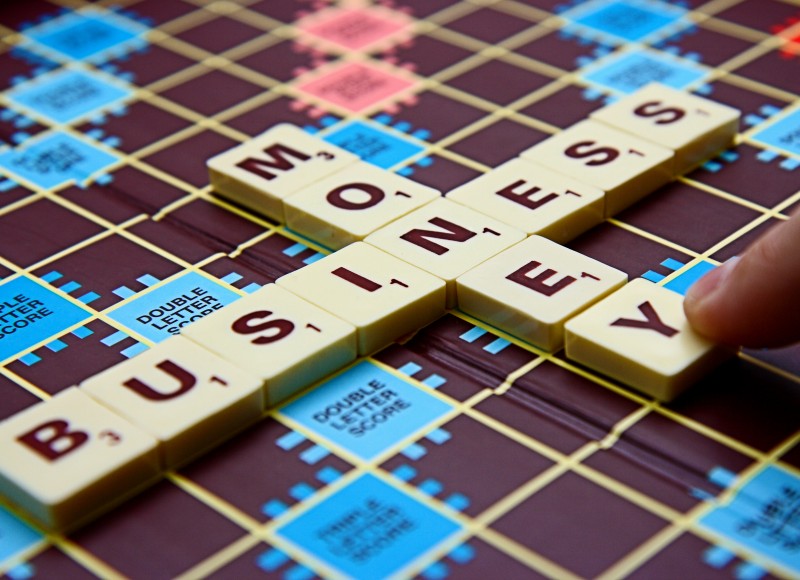 Benefits
Expertise: Uniquely qualified team with successful projects for international leaders.

Scalability: Adjustable scales to teams assigned to work on your product.

Long-Term Partnership: Human and technical resources for steady work years ahead.

Cost Efficiency: Rates and payments determined by project scope and duration.

Swift Start: Quick response to inquiries with specialists ready to start as soon as X days.