Consumers have emptied physical stores and moved online as retail has slowly morphed into eCommerce. From clothes, accessories, and entertainment products to household items, tech, and appliances, you can purchase almost everything online. Brands have their own online stores, while large eCommerce developers compete for dominance based on the sophistication and complexity of their services.

In this competitive environment, it's crucial to keep up with consumer habits at every step and always present an immaculate product. Testing becomes a bare necessity, but have no worries. Quality House is here to even the odds for you.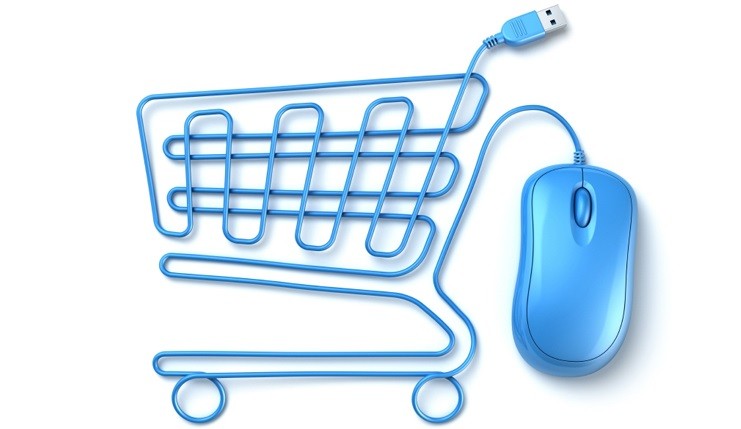 Industry Specifics
As a whole, eCommerce sites aren't the most challenging software to test, but they come with their own specific challenges. End consumers are migrating from desktop to mobile devices and as a result, each online store has to maintain a responsive design for optimal customer experience.

Response times serve as the foundation for your success, but as you offer more products, grow your user base and introduce more functionalities, you risk crashes and slower responses. Quality House runs your software through the paces with an emphasis on load testing.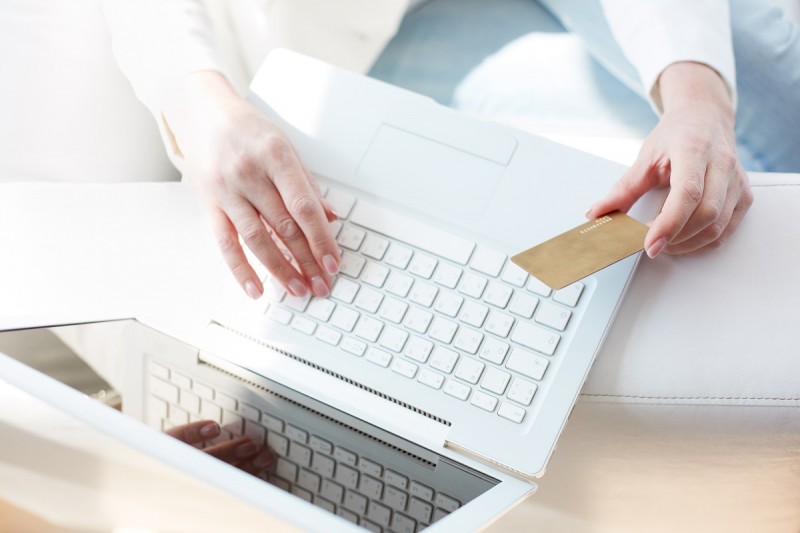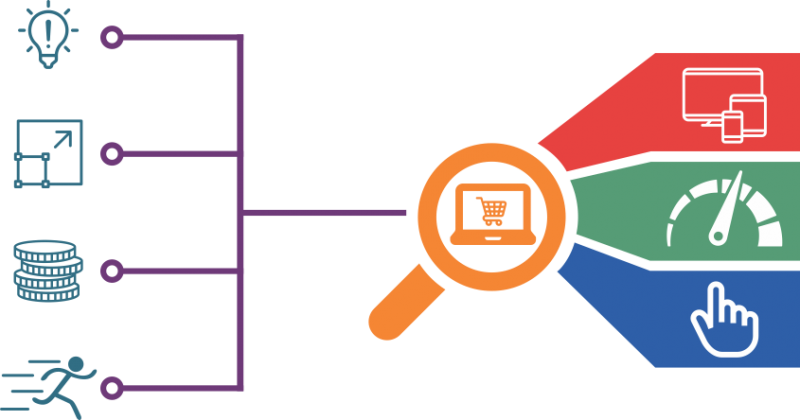 Industry Knowledge
eCommerce projects are our bread and butter. Quality House has completed testing projects for long-lived eCommerce developers, who cater to retailers all over the world. You can read about our successes with one such client in detail as documented on our
Case Study
. What we succeeded in doing was
conducting strategic manual testing
for the online store within the specified timeframe. Bu this is just one example. Our team has worked on system integration and performed
manual regression and smoke testing
to eliminate technical debt on the more sophisticated, large-scale software systems.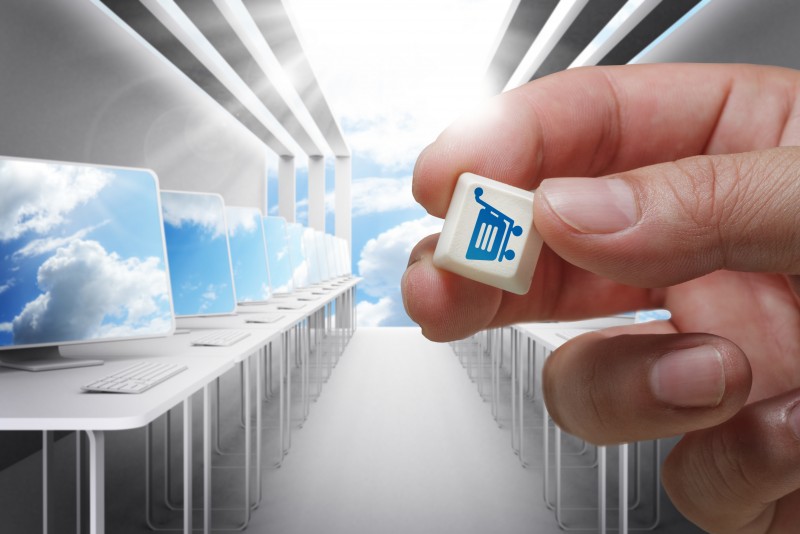 Benefits
Expertise: A team that has completed numerous eCommerce testing projects.

Scalability: Adjustable scales to teams assigned to work on your product.

Cost Efficiency: Rates and terms of partnership determined by project scope and duration.

Swift Start: Quick response to inquiries with specialists ready to start as soon as X days