Every product, platform, app needs testing, no matter how innovative they are… or precisely because of how innovative they are.

Startups are always at the forefront of technological innovation, but competition is fierce while resources limited. You've pitched, raised funds and developed, and now you're ready for your shot at prime time. Those who win captivate audiences and retain them with user friendliness and quality performance.
Quality House Is Here to Put Quality in Your Product
Few startups employ quality assurance testers and for a good reason. There's limited cash flow. Not to mention sporadic testing needs don't support a permanent internal QA team in the beginning. But you still need quality assurance and this is where Quality House steps in the arena to help you.

We're on a mission to help startups grow with confidence by providing client-focused deals on testing and QA, which are designed to not put a strain on your budget and adapt based on your project schedule and load. We're flexible, responsive and in the 18 years since we've been doing this, we've worked with telecom giants, corporations and global names. What we're saying is at Quality House we know what we're doing and we're here for you.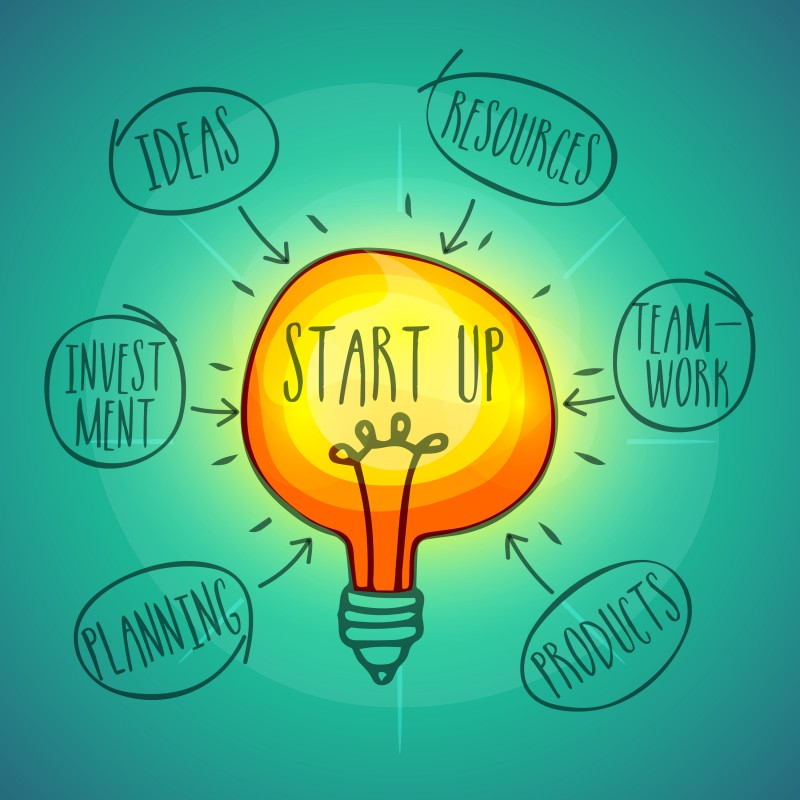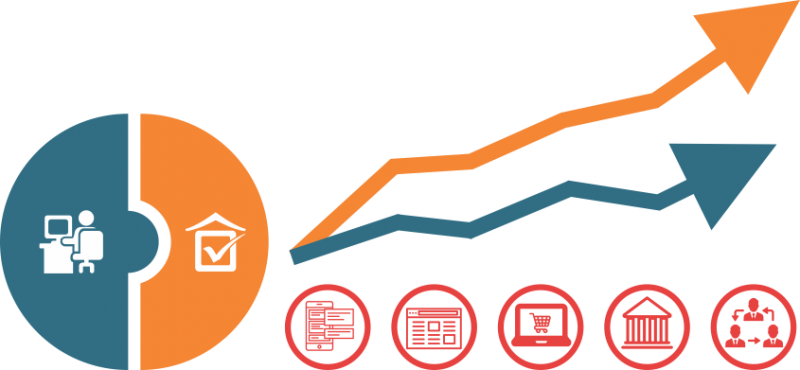 Depending on your current situation, we can assign you anywhere from a single specialist to a small team of 3-5 QAs. Deadlines and scope also vary and it's on these that we base our rates, which are quite competitive considering we provide only trained and certified specialists.

Quality House provides an independent insight into your current test processes, sets the most efficient test cases and recommends tools, technologies and utilities that would speed up the process to achieve your business objectives.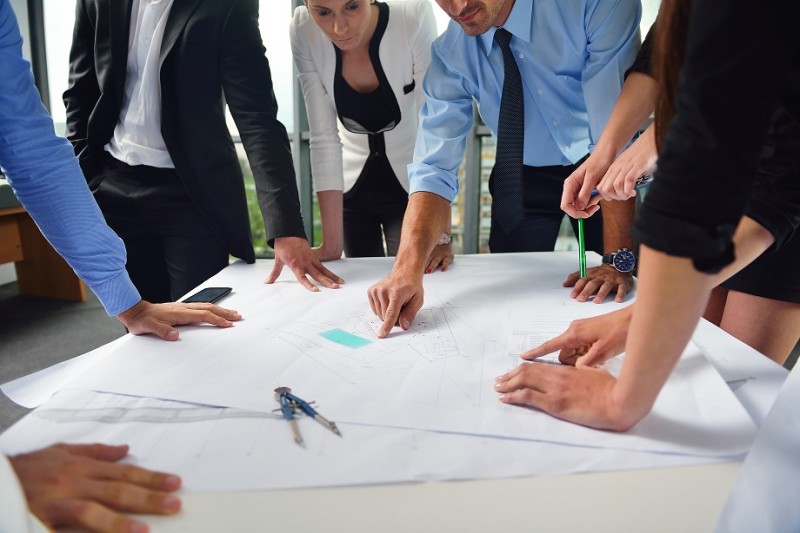 Our Expertise Extends To:
Mobile Technologies;

Web Applications and Specialized Portals;

E-Business Solutions

Complex IT Solutions for the Public Sector & the Government Administration

ERP Systems for Small and Medium Enterprises etc.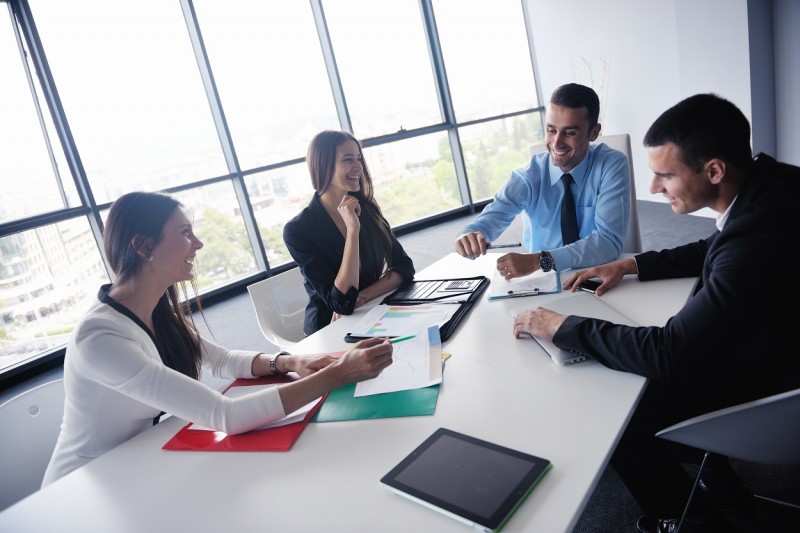 Quality House has an inspiring and talented team that will add an independent, fresh view on your overall business logic and draw a bespoke methodology to help its implementation. Based on project specifications and requirements, we're openly ready to invest in specialized training, provide knowledge and find the skill set in order to match the needs.
Again all this knowledge and expertise resulting from years on the market is available to you at easily negotiable and flexible price rates. For startups, Quality House recommends its
Time & Materials Model
as it's best suited for short-term jobs. Before you contact us, take a look at the
services
we provide to give us a better idea of how we can help you best.