Small & Medium Enterprises
Not every company can justify the establishment and management of a QA and testing team to meet their testing needs. Limited resources might be a barrier or simply put, you don't need testing often enough. Sometimes, the project exceeds your on-site capabilities. These are issues all small and middle-sized enterprises face as they enter the competitive digital race. Quality House is here to answer the question: What do I do next?
You Choose Quality Tailored to Your Budget & Needs
Quality assurance can cost a hefty sum, but Quality House meets you halfway and creates a custom payment plan based on flexible pricing models and rates. We adapt to your company and not the other way around. Our clients have full control over the team size and negotiated hours spent on work. Based on your project specifications and requirements, you can request the assignment of specialists with specific expertise.

Once we have a fixed deadline, Quality House specialists agree on the best strategy to maximize all resources at hand. Most often, small and middle-size enterprises take a liking to the Time & Material model, where you make steady payments at regular intervals. This way our service is light on your finances.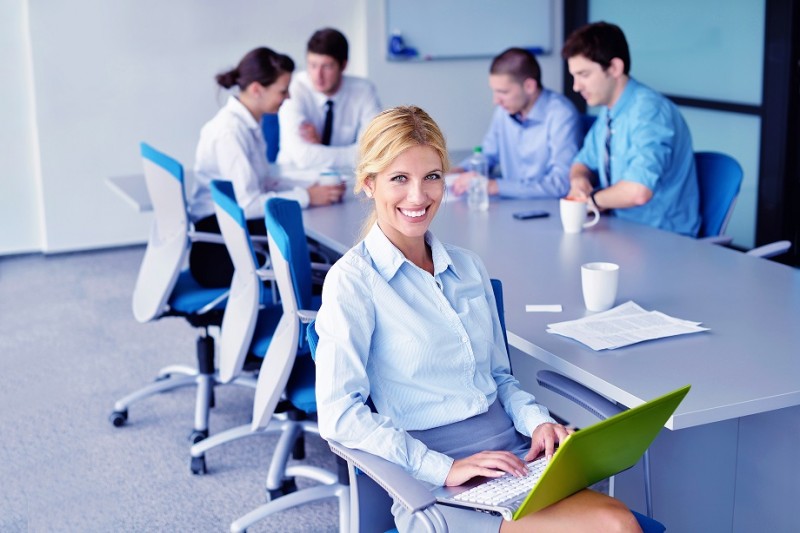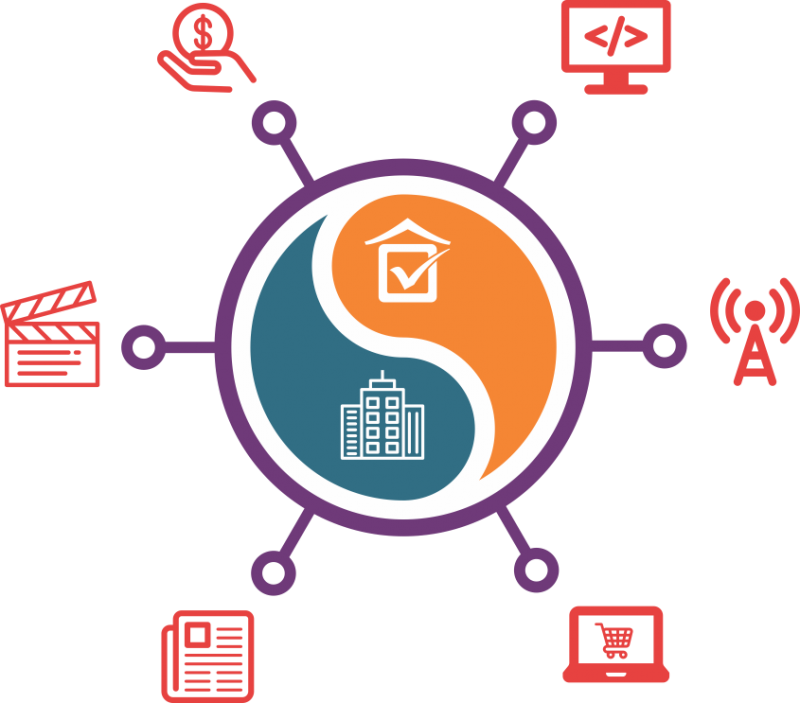 You Benefit from Versatility & Easy Management
You retain full control over the project through regular and generated task sheets, which list the most high-priority assignments on the project. Quality House isn't interested to just have a job well done. We care about helping our clients grow, which is why you also receive detailed reports on the testing performed, bugs caught and fixed. You can count on us for consultations as well. Whether you want an overall analysis of your processes or seek recommendations for tools, our ISTQB-certified specialists can be of assistance.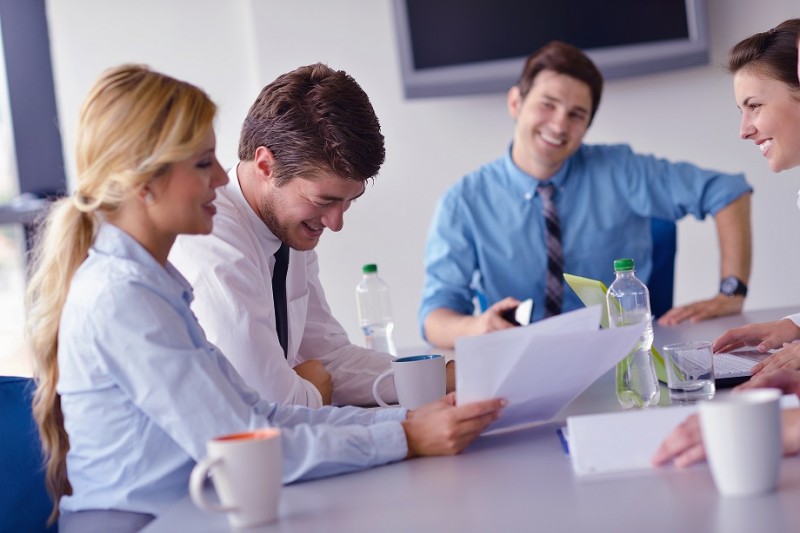 Quality House is also incredibly versatile when it comes to location. We have the resources to provide
on-site delivery
for those moments when you encounter a spike in the workload and need to quickly react. As part of your QA team expansion, Quality House can serve as
off-site delivery
tester with specialists well-versed in their fields and acquainted with your project requirements.
In the 18 years, we've been promoting the importance of testing and quality assurance, we've worked successfully with software developers, telecom giants, eCommerce companies, media and entertainment entities, and finance leaders. This accumulated experience gives us an edge. All our past achievements serve as the foundation of yours!