Quality House Featured with an Article in CIOLOOK's World's Best QA and Testing Solution Providers!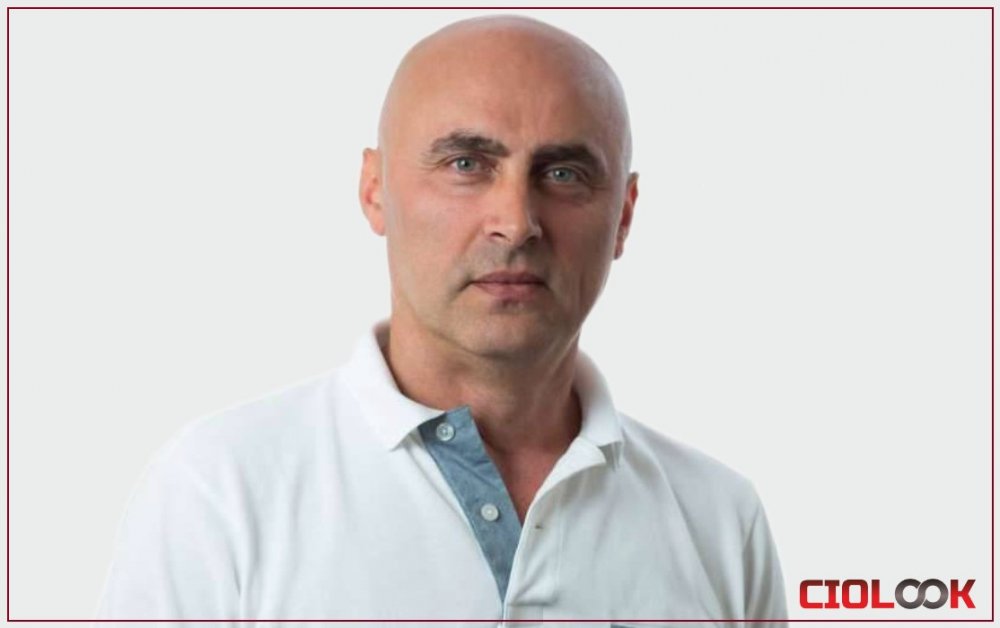 We are excited –
CIOLOOK
has featured Quality House in its latest issue
'World's Best QA and Testing Solution Providers, 2020'
. The article features an introduction to our work, goals and mission, as well as to our CEO, Mitko Mitev. You can read more on what he considers our core values and aspirations, as well as the future of software testing and our company as we see it
here
.
CIOLOOK
is a global business authority platform where you can explore the perspective of Entrepreneurs, business owners, and innovators who drive business around the globe. It features best business hones inferred by individuals, organizations, and industry divisions around the globe. Alongside, it focuses on showcasing world changing business concepts to help readers get a deeper understanding of the progressive business world. You can read the whole issue
here
.
Back to News