Another Year of Success And Friends - Quality House Serbia is Turning Two!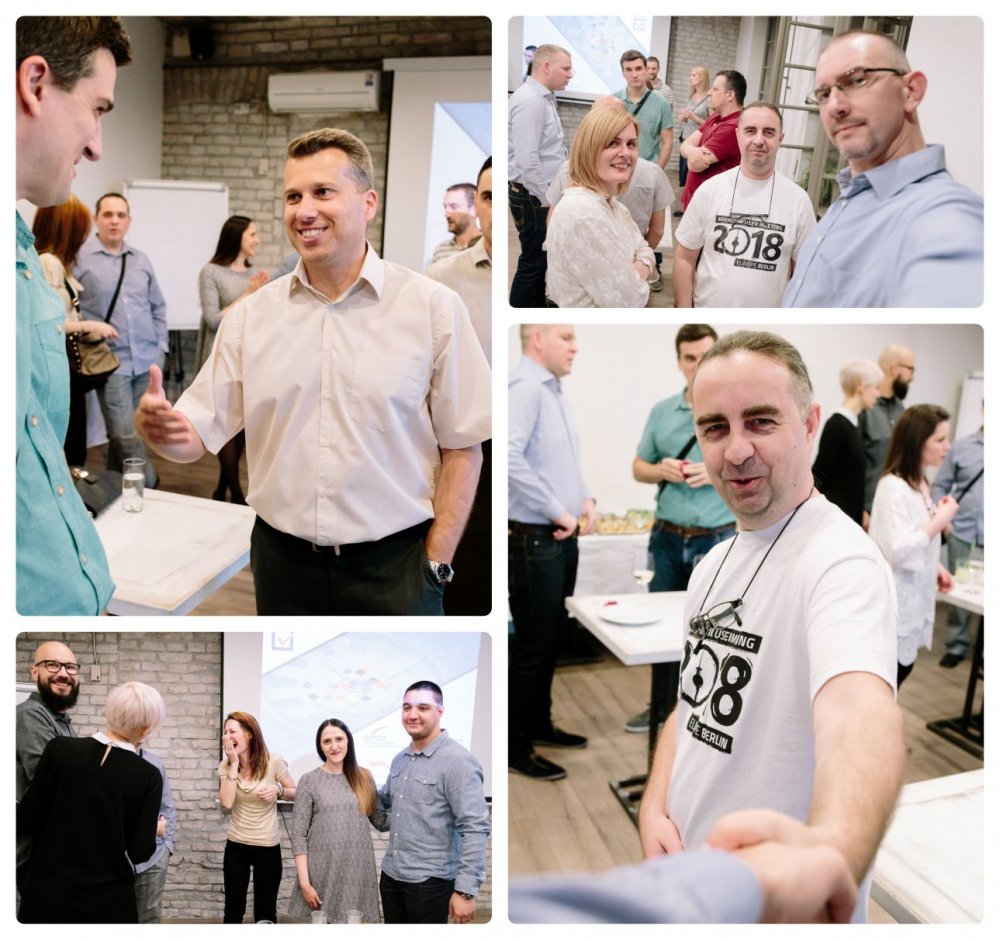 People are the most important when it comes to successful businesses, as stated by Managing Director
Predrag Skokovic
. That's why Quality House Serbia chose to celebrate its' second birthday with some of the people that helped them get to where they are today – colleagues, clients and friends.
Time flies by fast and we almost did not realize how another year went by! We like to think that we age like good wine – gracefully… We hope we've become wiser and stronger than last year, and that we'll continue growing and learning with every passed year. We're still confident in our know-how and expertise and still determined to prove them. But other 'quality' things haven't changed – we are still surrounded by good friends, nice food and music.
We are thankful for every new experience, new people we have had the pleasure of meeting, old friendly faces that we still see. And we are looking forward to seeing what the future brings us! These past two years were more about creating bonds and less about just doing business. But when it comes to software testing, we are so happy to conclude that more and more people recognize the importance of Software Quality as much as they care about spending quality time. We strive, as ever, to provide the best possible service when it comes to those two.
We are excited for what tomorrow brings for us and who it brings us closer to. We keep on working for our ideal goal, which is Software Quality improvement – they say if you love what you do, you won't work a day in your life! Cheers to that!
Back to News