Quality House Moved into a New Office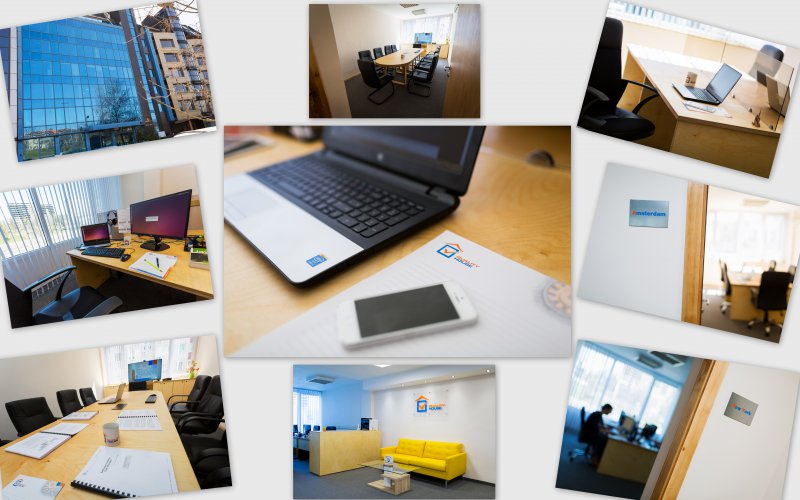 Quality House continues to grow, and we are happy to let you know that we have moved into a beautiful office space in the center of Sofia.

Our new office is significantly larger and gives Quality House's team a greatly improved working environment, as well as rooms for further expansion.

With all the facilities at our disposal, we have the opportunity to host sessions and events with our clients in the newly equipped luxurious meeting rooms.

You are more than welcome to visit us at the following address:
Ivan Vazov district, 1, Balsha str., fl. 3, Sofia 1408, Bulgaria.
Back to News